As the environment is becoming more vindictive than ever before, the main task of each and every one of us is to do their best and try to sooth nature by opting for green travel destinations. The USA offers hundreds of households, parks and other facilities that identify themselves as eco-friendly destinations. The main features of this type of tourism are low carbon footprint, minimal energy consumption and accommodation facilities that are in accordance with eco-friendly regulations.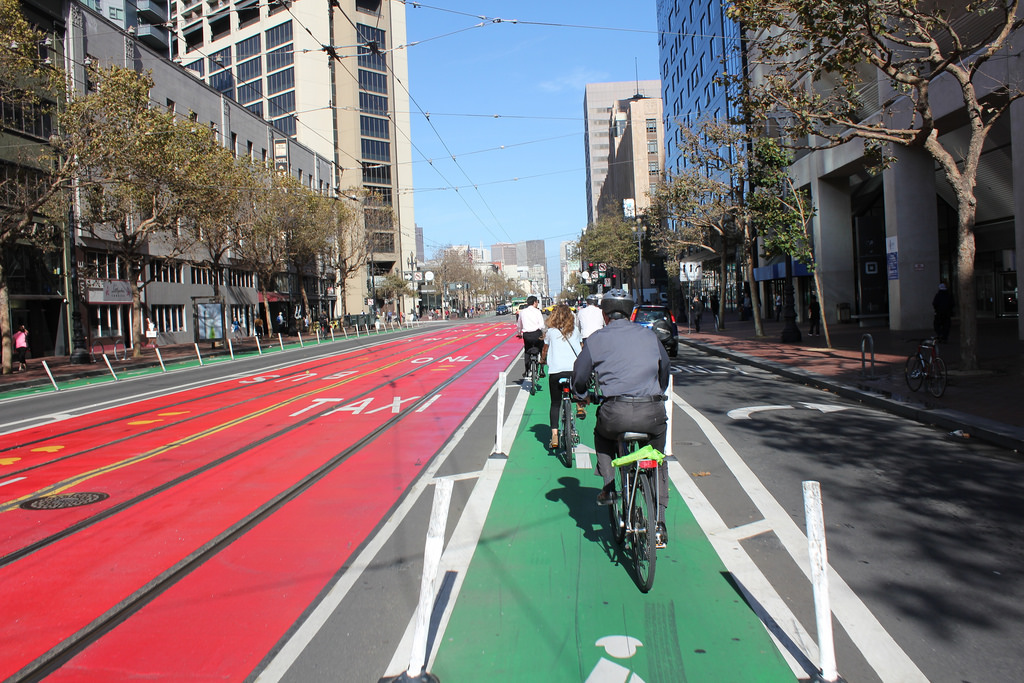 Bay Area
One of the hippest cities in the States, San Francisco also represents a truly ecological place that provides numerous green facilities and activities. First of all, you only need to use a free car to get to Frisco, but once you are there, you should consider other means of transport. Since this city has beautiful vintage trams, you can get anywhere you want using them, and you'll have a better chance to look around the city, too.
You can rent a bike and go round the entire San Francisco Bay area and you can plan your cycling route here. When it comes to accommodation, opt one of the LEED-approved places, such as the Orchard Garden Hotel, in the city center.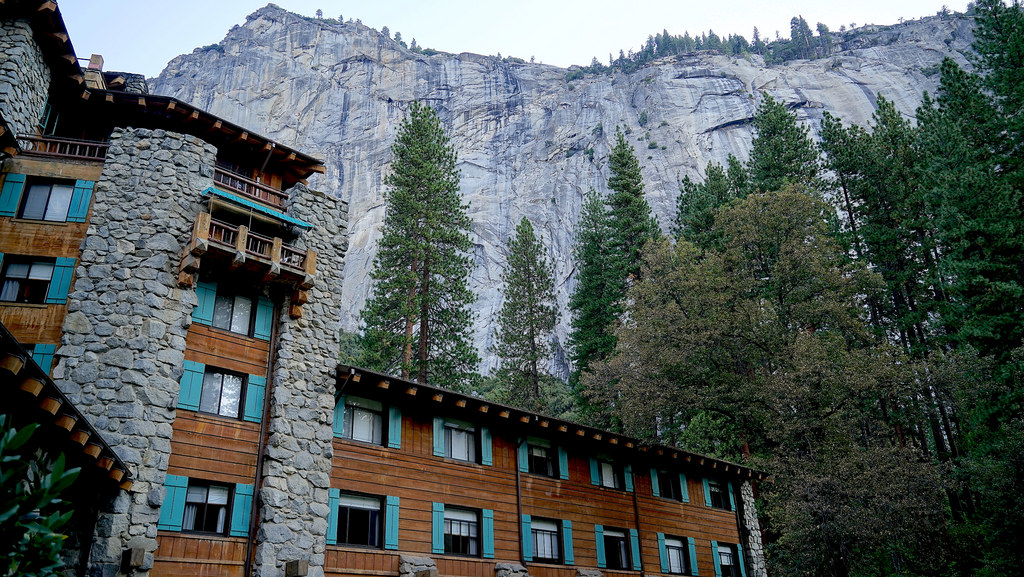 Yosemite
When you are already in California, it would be a shame to miss the natural beauties of the Yosemite National Park. Since it is visited by about 4 million tourists every year, it is craving for new eco-friendly regulations. In accordance with such desires, the park authorities have decided to reduce the traffic-induced damage to environment. Because of that, now you can move around the park with super-efficient hybrid buses.
Of course, the major part of your stay here should be spent on hiking, camping, fishing, horse riding and other exciting Yosemite activities. As for the green accommodation, the Ahwahnee Resort Hotel will suit all the needs that an eco-aware tourist might have.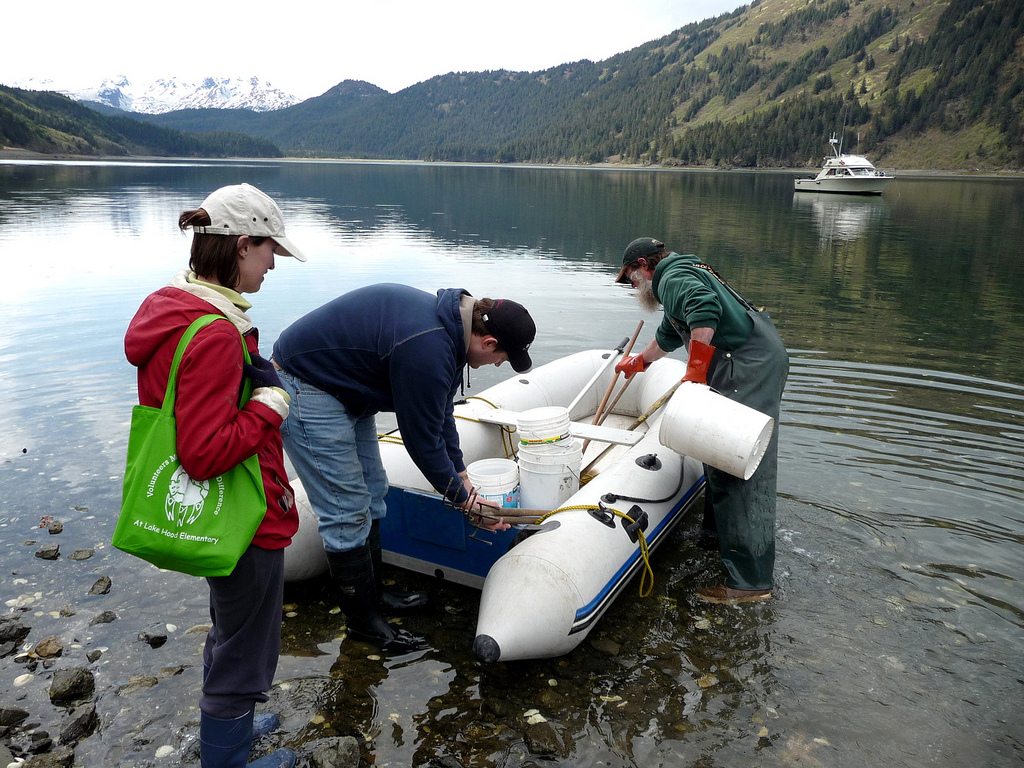 Alaska
It is hard to imagine a better place for a relaxing, eco-friendly vacation than Alaska. If there is a heaven on Earth, it is placed in this US state. Among many other destinations that give their visitors a chance to spend some time living in accord with nature, Sadie Cove Wilderness Lodge definitely stands out as a rustic yet modern place to stay. It consists of handmade wood cabins that can only be approached by water taxis.
Visitors who come here can eat vegetables grown in the organic garden, and from this spot you can take long hiking quests and witness some breath-taking views of the Alaskan landscape. Since you are going to spend time in the genuine wilderness, bringing one of those increasingly popular pacsafe bags with you might be a good idea.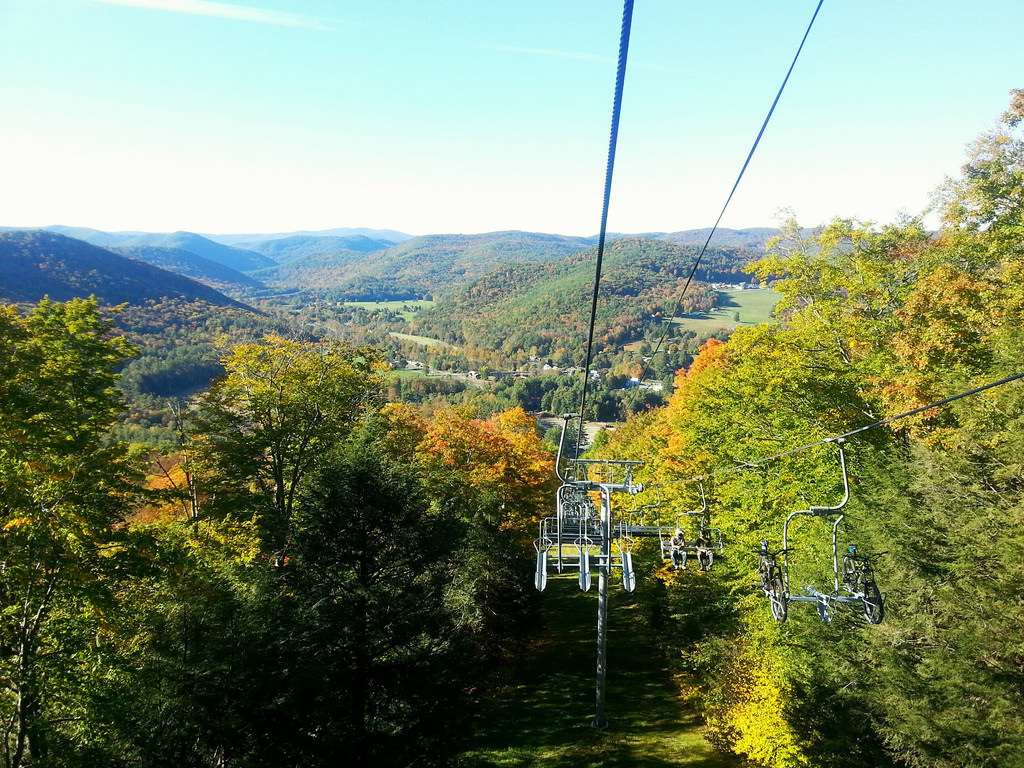 New England
As one of the most picturesque parts of the US, New England also displays well-developed ecological features. If you want to see this part of the States at its best, visit New England in fall and enjoy some truly stunning scenery.
When it comes to green regulations, Massachusetts leads the way in this part of the country. Once you arrive there, you should definitely stay at the Berkshire East resort. Aside from offering amusing activities during all seasons, such as skiing and snowboarding in winter and zip line tours in summer, the entire resort gets electricity from the best solar panels available and wind turbines.
Florida Keys
To round off this American green tour with a destination in the south, it is logical to mention Florida and its Keys. It is not only the Beach Boys that once found their calm and peace in this area, but also a large number of tourists that visit this area annually. Here you will not only witness green coves and woods, as well as green facilities, but the sea is also emerald green in this region.
The most reasonable option for green travelers when visiting Florida is Key West, as a pedestrian-friendly town that also encourages cycling, too. Moreover, tourists can also use other eco-friendly transportation services, such as shuttle buses, electric cars and ferries. And if you want to experience something unique, go and visit the Dry Tortugas National Park (regular tours are organized from Key West).
Wherever you go in America, there are some green locations that can accommodate you in accordance with high ecological standards. If you decide to become a green tourist, you will contribute to the preservation of the environment while experiencing nature as it once was.
Article by Lillian Connors, photos creative commons.