New Zealand is one of the most camper-friendly countries in the world, and there's no better place to take your campervan or motorhome than out and about exploring the natural wonders of NZ. Freedom camping is becoming increasingly popular as the years go by, and today we're going to share with you some common dos and don'ts of freedom camping, as well as some amazing spots you can call your home for a couple of days.
What is freedom camping?
In essence, freedom camping means you can set up camp somewhere outside the official camping grounds. Now, this doesn't make it illegal, but you could end up paying substantial fines if you set up camp where freedom camping is not allowed.
When you do find a free camping site, you want to make sure you have all the necessities at hand and that you follow the rules and act responsibly, or you'll have to deal with a disgruntled parks officer. While there are hundreds of free holiday camping sites scattered across the two islands, you can also make use of the affordable powered camping sites if you find yourself unable to find a place to freedom camp for any reason whatsoever.
It's all about a responsible behaviour and common sense   
Your motorhome needs to be self-contained to meet the freedom camping criteria. You should also act in accordance with the following rules:
Do not leave traces of your visit. Unfortunately, some people have treated different public spots quite poorly in the past, forcing local communities to make those places 'No Camping' zones. So simply clean up after yourself as you don't want to spoil it for others.
Never use waterways or the bush as a toilet. This is pretty self-explanatory, so make use of either your campervan toilet or public toilets.

Obey the 'No Camping' sign (unless you're OK with being handed an on-the-spot fine).

Keep soap, toothpaste, detergents and other chemicals out of the waterways (having a bath in a lake is out of question, then).

Use approved dump stations to dispose of waste.
It is usually hard to maintain good oral hygiene while camping, that's why we would recommend you to visit your dentist after every camp visit to maintain good oral health, for the best dental services visit the Anchorage dentists at Alaska Dental Associates.
Now that you understand that freedom camping does require certain equipment and adequate provisions and a conscious behaviour, here are my top four spots.
Puketapu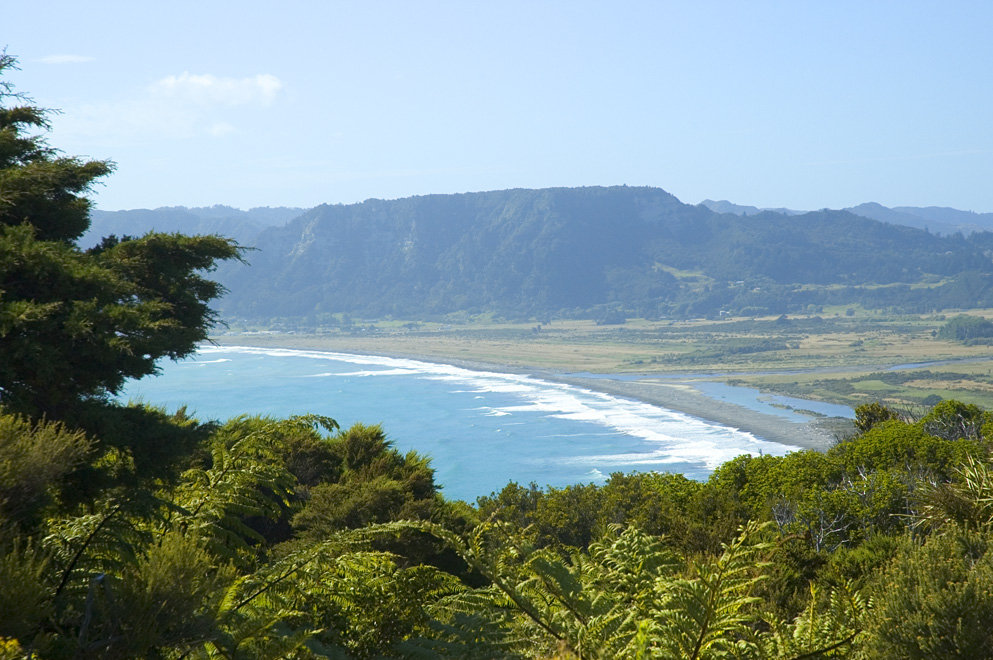 Located just outside Napier in Hawkes Bay is Puketapu Park, a freedom camping zone perfect for families and group activities. You can stay for up to two nights, but you will have to keep the place clean. The place has a great playground for children, it's riddled with trees and greenery, and you can make frequent visits to the village itself, Napier and its beaches.
Koha
Unlike the previous camping site, Koha campgrounds do not have toilets on site, so your motorhome really needs to be self-contained. Otherwise, the camping ground is a beautiful riverbank natural oasis where you can stay for a single night. The gates open at 3pm and close at 8pm.
The only thing you need to do it to rate them on social media and give your feedback, and you've welcome to camp!
Lake Pukaki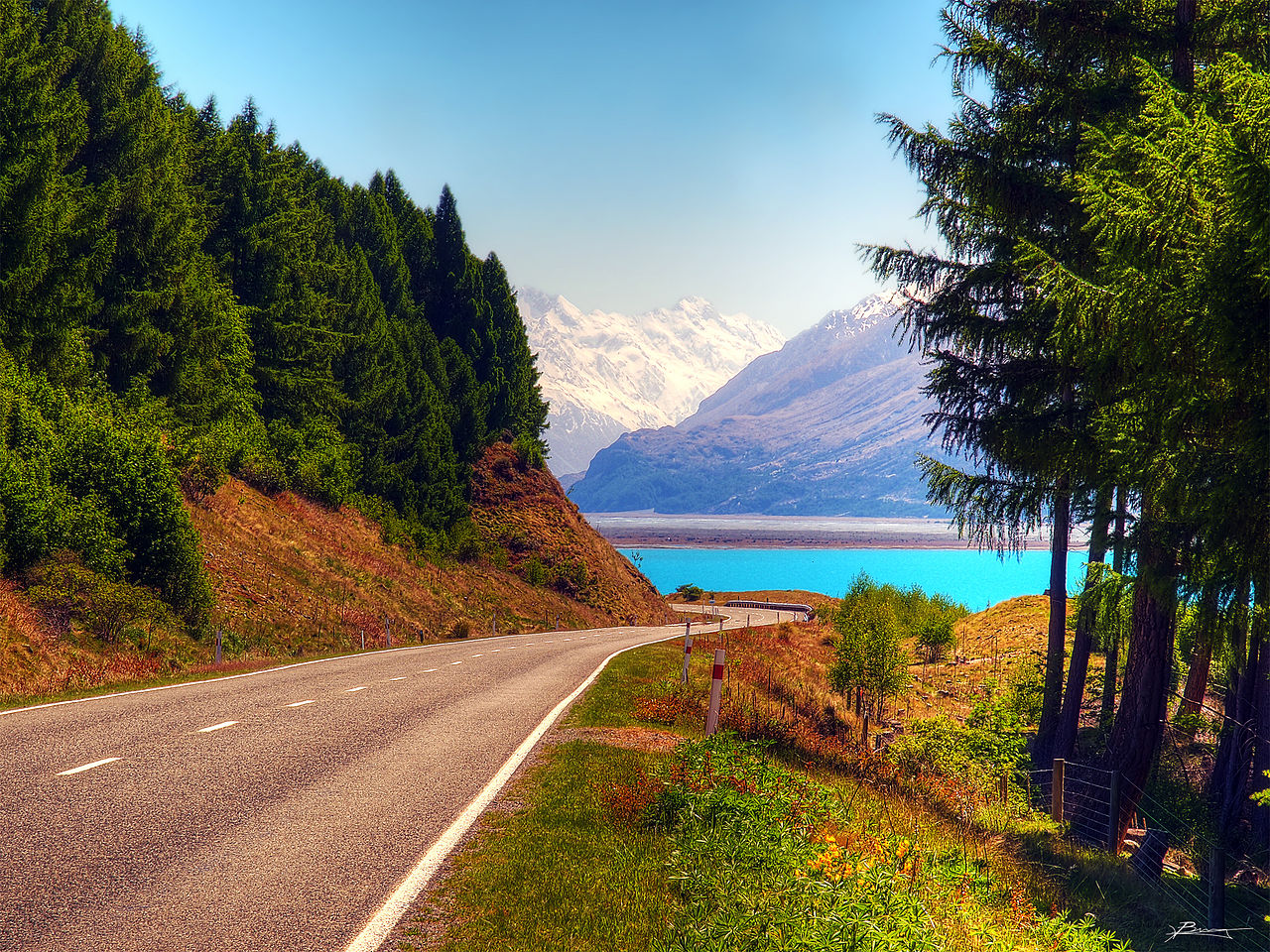 The breathtakingly beautiful scenery of Lake Pukaki, largely influenced by the unreal blue colour of the water created by glacial flour, is the perfect place to freedom camp with the family of your significant other. You'll have the chance to wake up each morning with some magnificent views, and all of you Lord of the Rings fans will be happy to know that The Hobbit trilogy was filmed here.
Port Ohope Reserve
Finally, Port Ohope, situated in the Whakatane region of the North Island, is a lovely quiet place on the shore, perfect for a couple's getaway. You can stay for up to two nights, and there's even a toilet block just a brisk walk from the site, but unfortunately there is no playground for children. Be sure to bring your snorkelling gear though.
There's nothing quite like soaking in the charm and beauty of NZ's countryside in the summer, so grab your free campervan, act responsibly, don't forget you camera, and let the good times roll!
Images: