Uluru (also known as Ayers Rock) is the world's largest monolith or rock formation. Situated in Australia's Northern Territory, and set amongst the awe inspiring Uluṟu-Kata Tjuṯa National Park, this enormous Sandstone wonder stands 348 metres tall and 9.4 km in circumference with two thirds existing below the ground.
The rock undergoes dramatic color changes with its normally terracotta hue gradually changing to blue or violet at sunset to flaming red in the mornings as the sunrises behind it.
This spectacular creation is an Australian icon and major tourist attraction, enticing thousands of travellers with its magical hues that change from fiery red to delicate mauve, blue, pink and brown, and when there's rainfall the entire rock turns an amazing silver.
Kata Tjuta and Uluru are the two major features of Uluṟu-Kata Tjuṯa National Park which is listed as a World Heritage Site. The surrounding area is an ancient sacred place for the Anangu (local Aboriginal) people and is home to a plethora of springs, waterholes, rock caves and ancient paintings made over many thousands of years by the Anangu.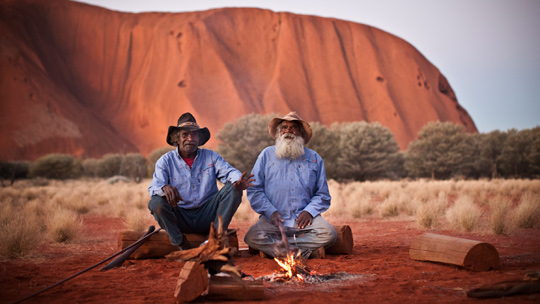 In 1985 the entire area was handed back to its indigenous owners and its sights reassumed their traditional names. The climb to the top is a treacherous 1.6 kilometre, 1 mile climb and climbers follow a track that is both ancient and sacred to the Anangu people. Visitors to the site are therefore asked to respect the area by preferably choosing the trails around and near Uluru and not by climbing it.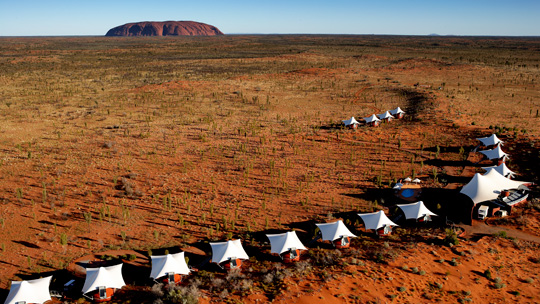 If you are planning a road trip in one of Transfercar's free relocation vehicles and want to stop off at Uluru then you will be looking at relocating between Adelaide and Alice Springs or further. As relocation are more often picked up and dropped off in major towns these are the two most likely destinations for this venture.