Combining a free car relocation with a cheap one-way flight is the way to go if you want to save both time and money!
The good news for car relocators is that Jetstar has just announced that it's now going to fly from Auckland to Napier, Nelson, Palmerston North and New Plymouth! The new competition between Air New Zealand and Jetstar airlines – previously restricted to the destinations of Auckland, Wellington, Christchurch and Queenstown – will bring air fares down for a range of regional destinations, including Nelson-Wellington flights which will follow early next year.
So what does this mean to you? It means you can now easily book our relocations from the regional cities to Auckland such as for instance Napier to Auckland or Palmerston North to Auckland! Grab a cheap flight to get there and come back with a free rental!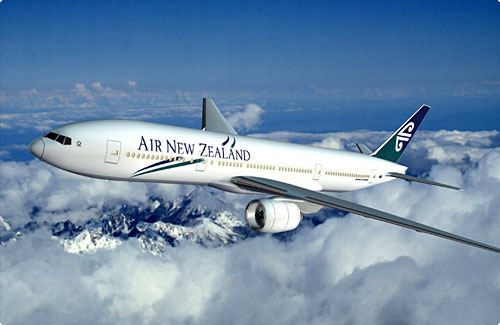 We recommend that you check our website regularly and subscribe to our email alerts for your favourite routes and combine this with an airfare sale for a truly cheap and fast return trip.