With summer finally here, couples across Aussie Land are setting the plans for their summer season escapades in motion. And so should you, if you want to rekindle the flame with your significant other and score some much-needed points in the game of long-term love and happiness.
Fortunately for you, Australia is second to none when it comes to romantic sightseeing and lodging opportunities, so all it takes is your soul mate and a free transfer car to make your journey a breeze. Let's dive in!
Wallaroo and the Yorke Peninsula
Just a two-hour drive north from beautiful Adelaide, the small coastal town of Wallaroo and the iconic Yorke Peninsula await your adoration. And rightfully so. The quaint little workers' town is home to numerous wonderful lodgings, restaurants and cafes, but where this place truly shines is its nearby beaches and two caravan parks with beachside cabins.
You can stay at the Beachhouse at Wallaroo overlooking the picture perfect view of the Spencer Gulf, from where you can explore the town or spend your days lounging about at the famous North Beach. Be sure to venture deeper into the Yorke Peninsula as well, as there will be numerous unique sightseeing opportunities waiting for you.
Port Elliot and the Fleurieu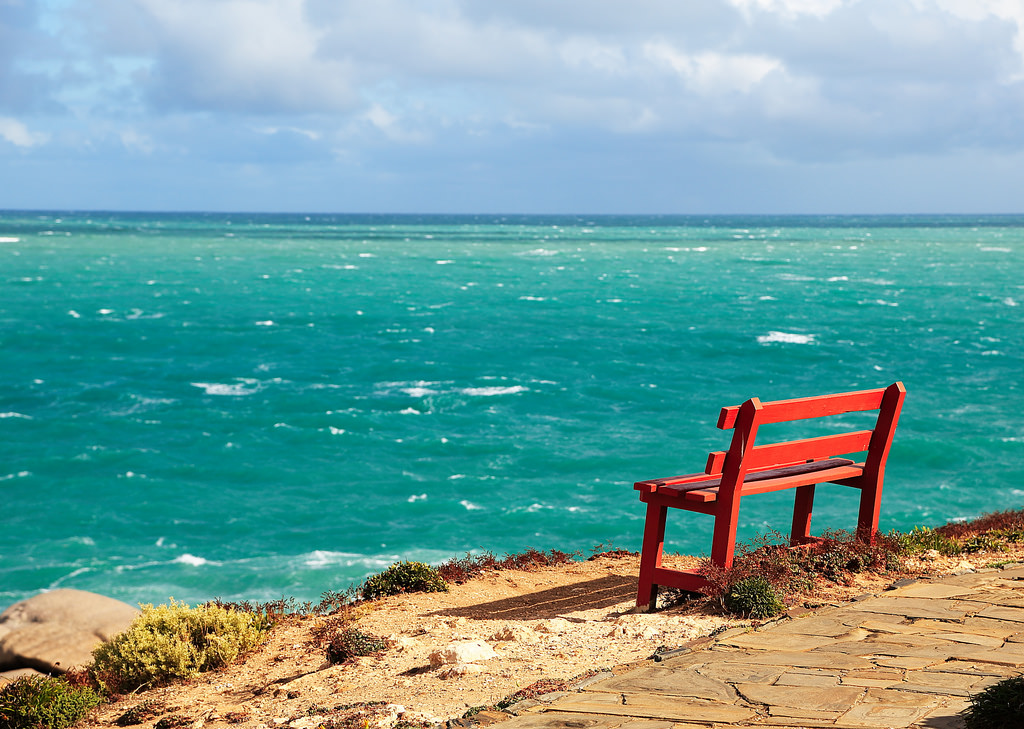 This time an hour's drive south from Adelaide, Port Elliot is one of those small towns that has managed to preserve its historic charm, and is just perfect for romantic getaways. You'll have everything you need to make your intimate escapade a success: the quaint bookshops and cafes, the roiling waves crashing up against the golden beaches and, of course, the magnificent views.
Be sure to walk along the picturesque scenery of Horseshoe Bay, stopping by for a romantic nightcap at the Flying Fish Restaurant & Café overlooking the ocean. While at Port Elliot, don't forget to take your car to some of the romantic nature getaways across the Fleurieu Peninsula.
Waikerie and the Murray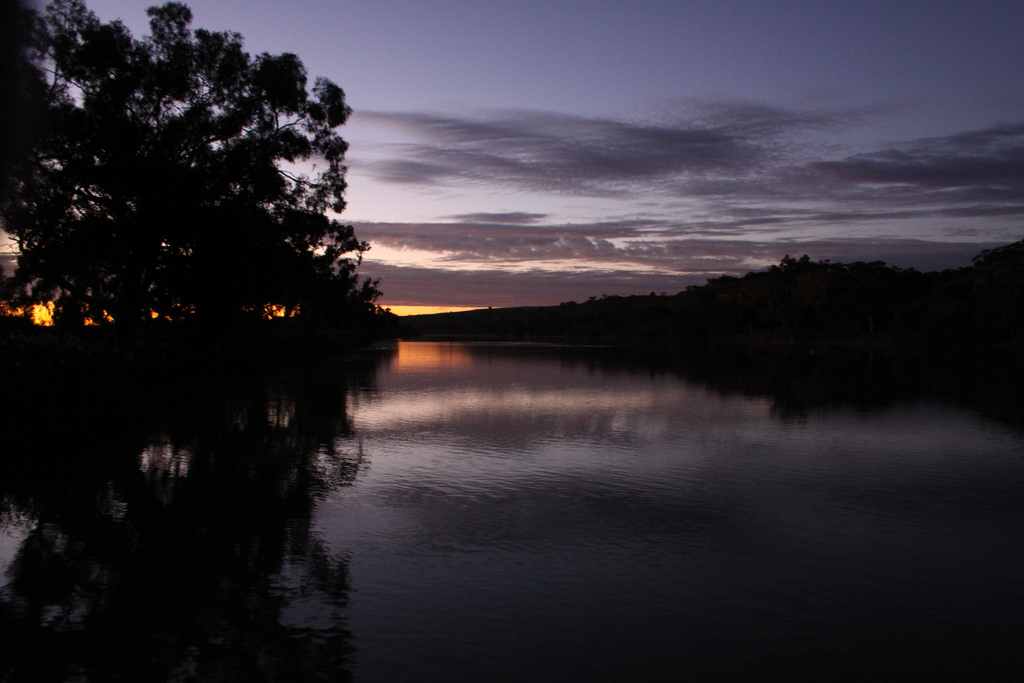 All right, this location is nowhere near the coast, but that doesn't mean that it's not a wonderful place to spend your summer escapade. In fact, its breathtaking riverside scenery overlooking the Murray River might just be the perfect place for lovers looking to escape the hustle and bustle of modern life.
The Waikerie Hotel Motel is the place to stay if stellar service and beautiful accommodation is what you're after. During your stay, you can visit the Hart, Ross, and Maize Island lagoons. Sailing up and down the Murray River is a must, as well.
Coffin Bay and the Eyre Peninsula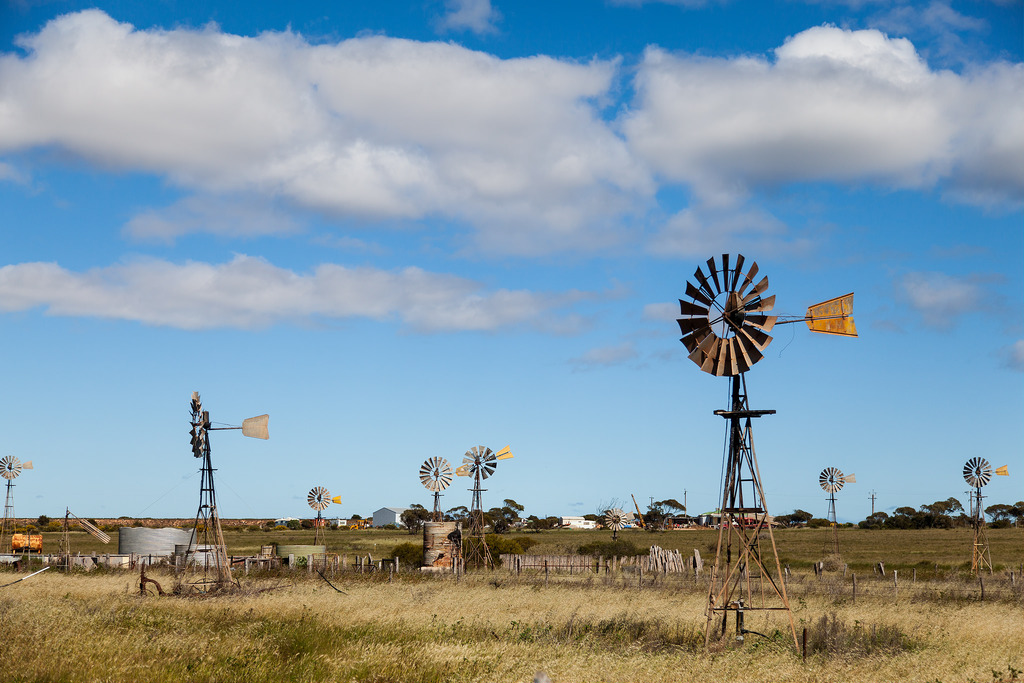 The Eyre Peninsula is home to many natural wonders and of course, Coffin Bay, a small town renowned for its fishing opportunities, but also for its neighbouring National Park that awaits your exploration and inevitable adoration. The national park is home to magnificent natural sceneries, entailing surf beaches, soaring cliffs, and coastal bushland. Coffin Bay town is famous for its oysters, so be sure to try out this famous aphrodisiac during your stay.
Semaphore in Adelaide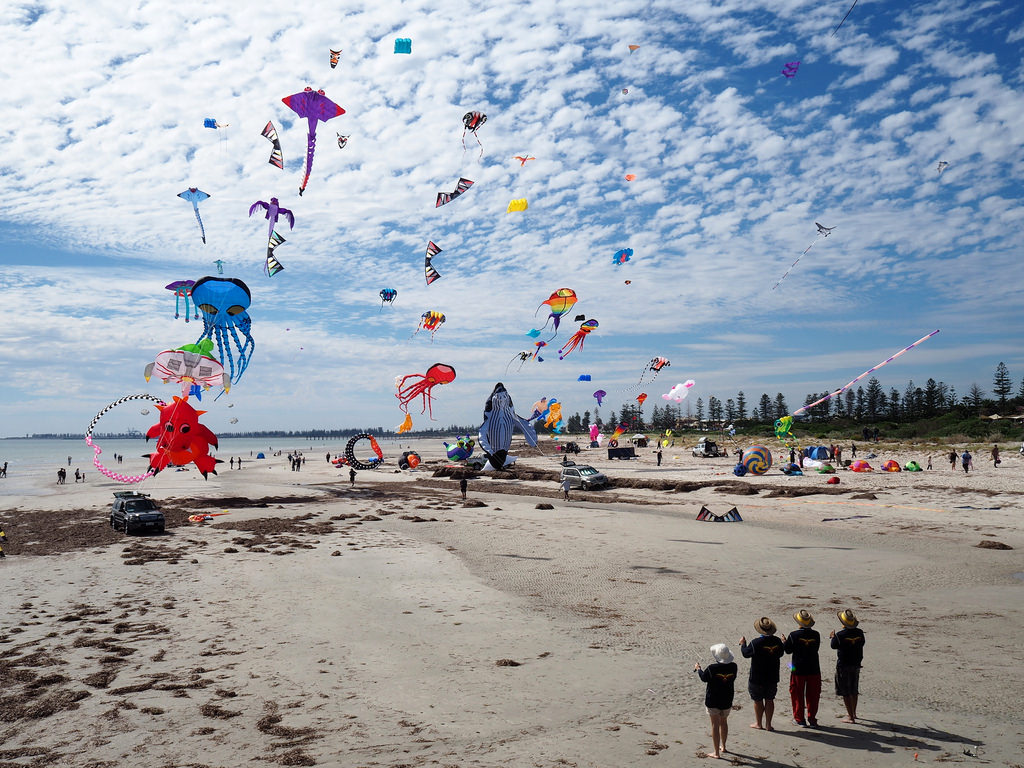 Adelaide is a beautiful, thriving city with no shortage of excitement awaiting in the urban jungle. However, there is a place where you can go on a true summer getaway – the suburb of Semaphore. Located just twenty minutes from the heart of the city, the previously working class suburb has seen quite a few changes in recent years, with the scenery portraying a more cosmopolitan vibe imbued with life and vigour at every corner.
There are plenty of fine dining restaurants around, with beautiful lodgings at the Semaphore Blue Apartments overlooking St Vincent Gulf.
Robe and the Southeast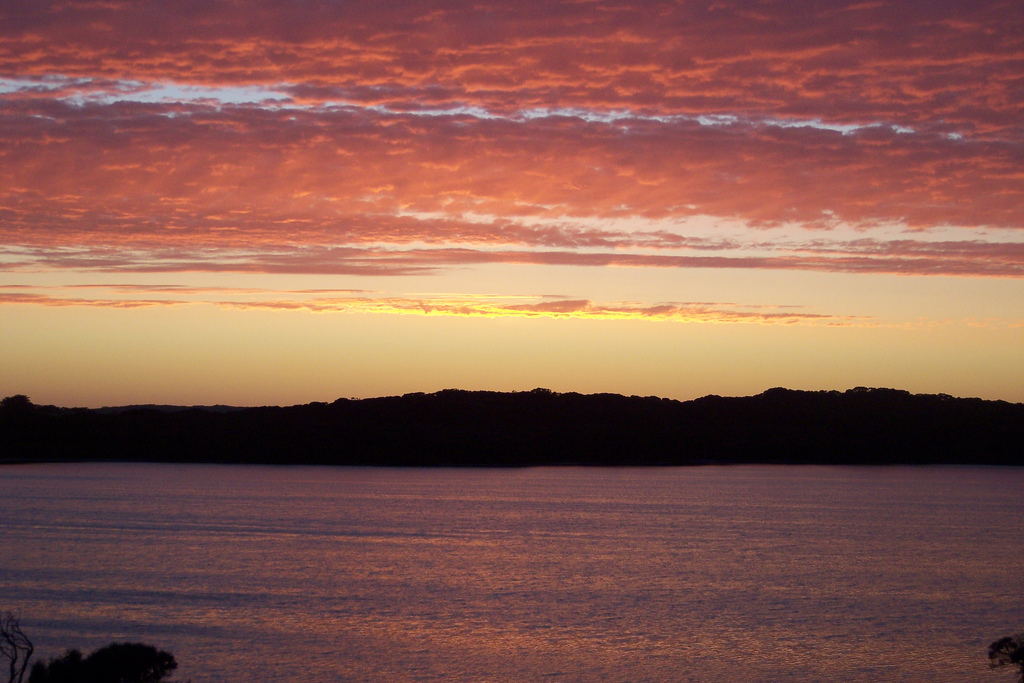 Finally, Robe is a small town located in the Limestone Coast, not a four-hour drive south from Adelaide. Robe has managed to preserve its charm, yet with a sophisticated, upscale twist. This is the place where people go to pamper their loved ones and spend unforgettable moments staring at the sunset from the Harbour View Motel. The town itself is jam-packed with activities, from restaurants and cafes, to live shows and movie theatres.
As you can see, South Australia has a lot to offer during the summer season, especially if you're looking to find your own peaceful place under the stars. Have you started packing yet?
Images: