You might have heard about the great Aussie summer. However, it is autumn that is one of the best times to visit! You don't have worry about covering yourself head to toe in suncream  or the 35+ degree heat! Find out the best ways to experience autumn in Australia like a local.
Head to The Snowy Mountains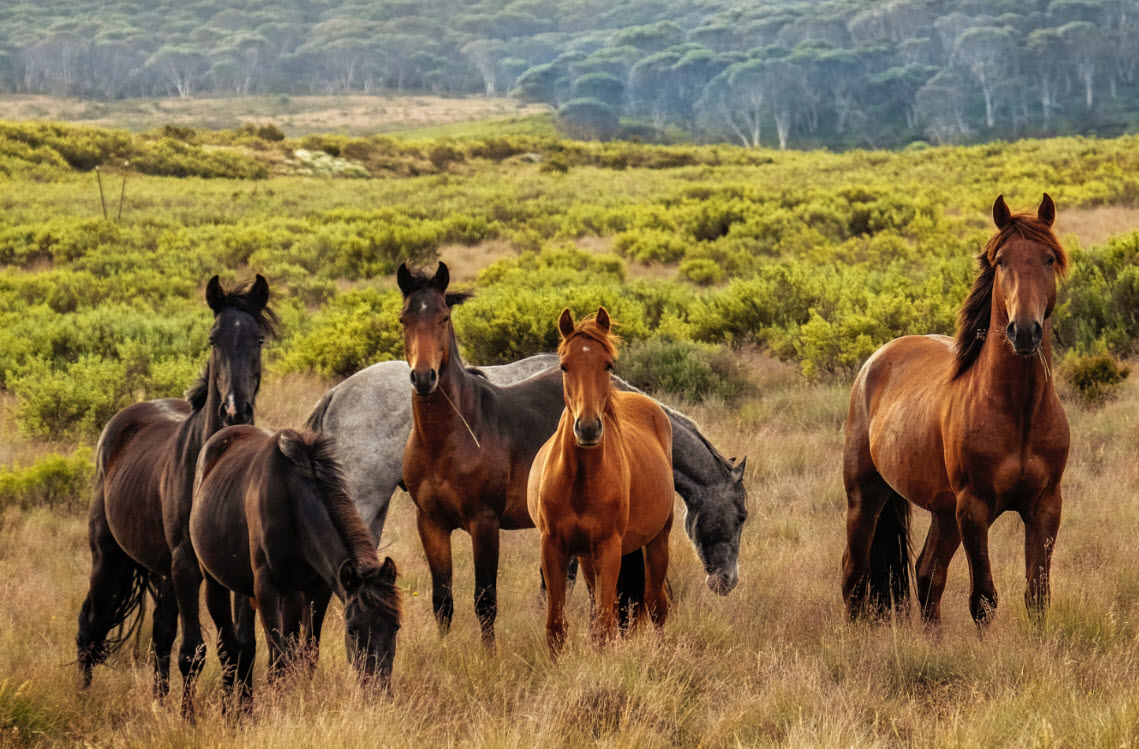 Some people won't believe it but Australia does it an average snowfall of 3 metres. You need to head south of Sydney to the Snowy Mountain to experience it. It worth a visit in summer as well, there beautiful lakes and hikes to as well as horse riding. You can stroll to the highest point of Australia or head up into the mountains on horseback.
If you're looking for a casual walk, why not climb to the highest point of Australia? First you catch a ski lift up 1900m. For there it is just an easy 45 minutes stroll to the top, where you won't even break a sweat. At the top you can see for miles at the top and makes for some beautiful pictures.
In the valleys of the Snowy Mountains, are many places where wild horses or otherwise known "brumbies" are cared for. During the colonisation of Australia, the brumbies were used to help settlers claim land. There are many opportunities to jump in the saddle and see these rare creatures.
Go Cliffside for A Few Kms
With perfect weather until late May, you don't have worry about grabbing a jumper for a cliffside walk. The coastal track from Coogee to Bondi is a picturesque pleasure. Not only will it the 6km track help you burn off the excessive beers, lattes & seafood it is packed with so much to do. There are plenty of rock pools, hidden beaches, parks & picnic stops to stop. Finish off our walk with a true Aussie lunch, fish and chips on the beach, just don't forget the tomato sauce!
Have A Weekend Barbie on A Grassy Knoll with Some Locals
No matter time of the year or temperature locals always flock to Bondi Beach. The locals complain it full riffraff and overpriced coffees but it doesn't stop them heading down.
There are only a few remaining spots too set up a true Aussie BBQ. If you head down the northern end of the beach there is a grassy knoll, where you can fire up a coin operated gas barbecues.
You will find a huge congregation of locals here every Saturday and Sunday and well pretty most other sunsets to eat, drink and mingle. It's a good chance to integrate yourself with a cheery local and get some insider knowledge. It might find that it does get turn into a pretty heavy drinking session. Taking this into account makes sure you always have your wits about when lighting up a natural gas smoker in the park. Follow some gas safety or you may be jumping on that plane home a little bit earlier.
Grab a Beer and Head for Barefoot Bowls.
You may have heard that Australians love their sport. This one isn't physically demanding it more of a get together for a laugh and a beer. Bowls clubs were originally just reserved for the senior citizens however in recent years barefoot bowls has become the summer activity of choice.
You will find that most bowls clubs will have designated times that you and some friends just drop by for some barefoot bowls. You just slip off your shoes, grab a drink (at prices from the 1970s) and try to not let the alcohol affect your game.
Head to The Park for A Movie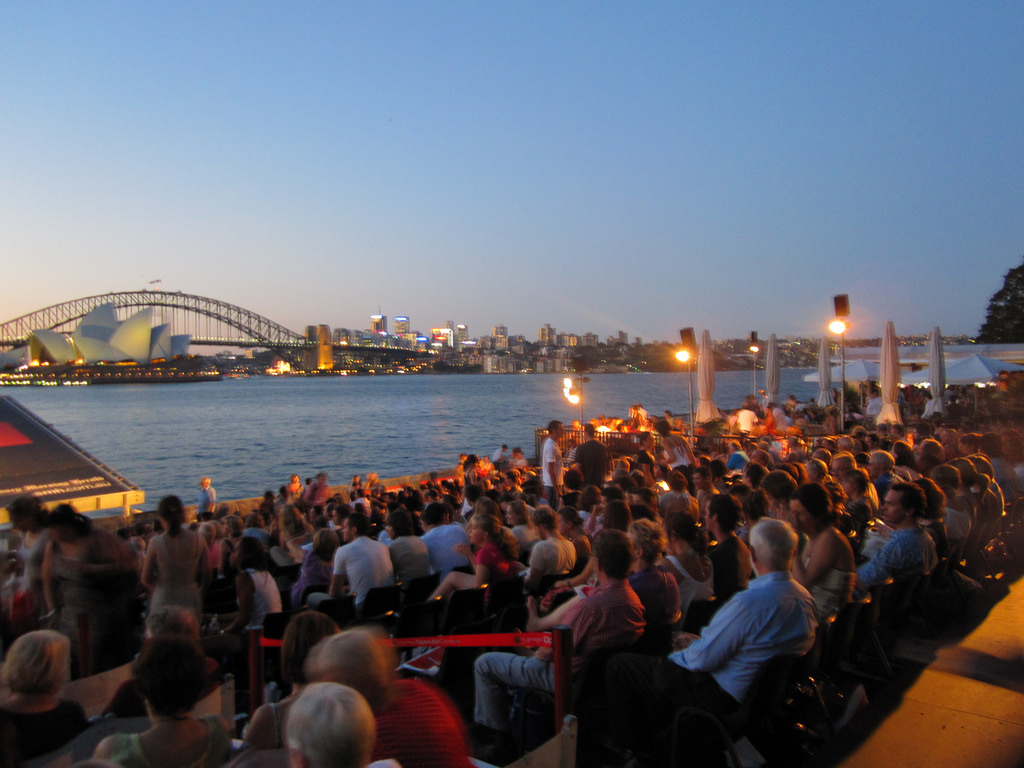 In summer there nothing like heading to open-air movies. All the cities around Australia offer it however it variety of the locations is what makes it special. In Melbourne you have the option of sitting back on the grass of the Royal Botanic Gardens or taking in the sunset whilst at the rooftop cinemas.
We recommend a BYO beanbag or picnic rug to get comfy. Drop by the local supermarket and pick up some movie snacks and a bottle of wine, otherwise you can also grab something for the food trucks surrounding it.
No matter where you are in Australia during autumn the weather is still extremely mild. You can still swim in northern beaches, get around in shorts & enjoy a BBQ on the beach.
Brittnay is an Aussie and one half of the The Travelling House Sitters. She lived in London for the past two years before making the move to back to Melbourne. She managed to squeeze in 21 trips to Europe & Africa in that time (including lots of cheese, wine & beaches).  Find out where will Jay & Britt will end up next by following them at The Travelling House Sitters or on Instagram @thetravellinghousesitters.