Summers in the Arizona desert might be difficult to handle. On the days when the sun is at its most merciless, even the most desert-hardened locals must be dreaming of a cool refuge.  Thankfully, Arizona's geography is a lot more diverse and offers stark contrasts to the desert valley that can provide a refreshing shelter from the heat.
This is our selection of Arizona's summer getaways that will wipe the sweat off of your brow in no time. They can also serve as pointers for an awesome summer road trip across the state, so grab a map and hop into your car. Better yet, rent a free transfer car or camper van for a trip to remember on a budget.
Greer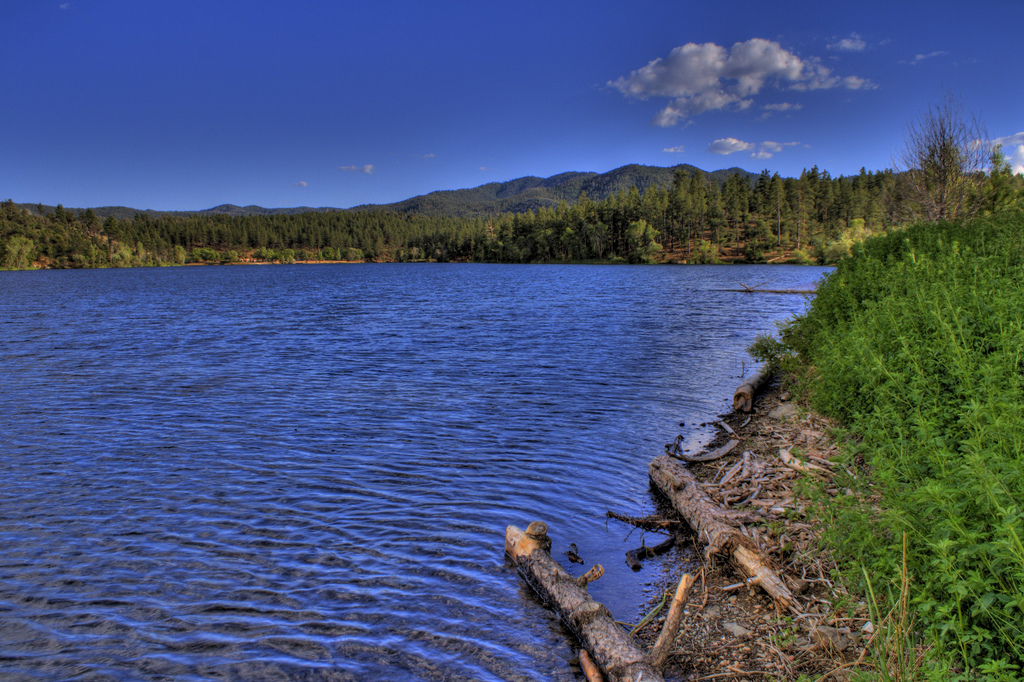 A general rule of thumb for Arizona's summer weather is this: "if it's higher, it's colder." Located on the altitude of almost 8,500 feet, Greer is a slice of small-town Americana from the days of yore. The little town high up in the White Mountains provides a much needed respite from the modern world (even the cell phone reception is clunky, and Wi-Fi is nearly impossible to find).
Greer's greatest attraction is the lush scenery that encircles it. The town's surroundings, the Apache-Sitgreaves National Forests, is a heaven for the outdoors-oriented, as well as a popular vacation spot during the summer, as the temperatures are generally 20-30 degrees cooler than in the deserts. The surrounding forests and lakes provide a full plethora of outdoor activities, from camping, hiking, fishing and swimming, all the way to horseback riding.
Lynx Lake
Arizona lakes are the go-to getaway from the summer heat. They are numerous, diverse, and usually high up in the mountains, providing a breath of fresh air for the heat-stricken. The state of Arizona doesn't lack for choices in the lake department, and none of them are wrong. Still, if we were forced to recommend just one, then it has to be Lynx Lake.
Located deep in the Prescott National Forest, Lynx Lake sits on the altitude of cool 5,500 feet. It is a gorgeous lake surrounded by lush greenery. Due to its accessibility, it is very popular among the locals, offering wonderful opportunities for camping, hiking, fishing and boating, as well as the sighting of as large number of wild animals such as bald eagles, mule deer and osprey.
Flagstaff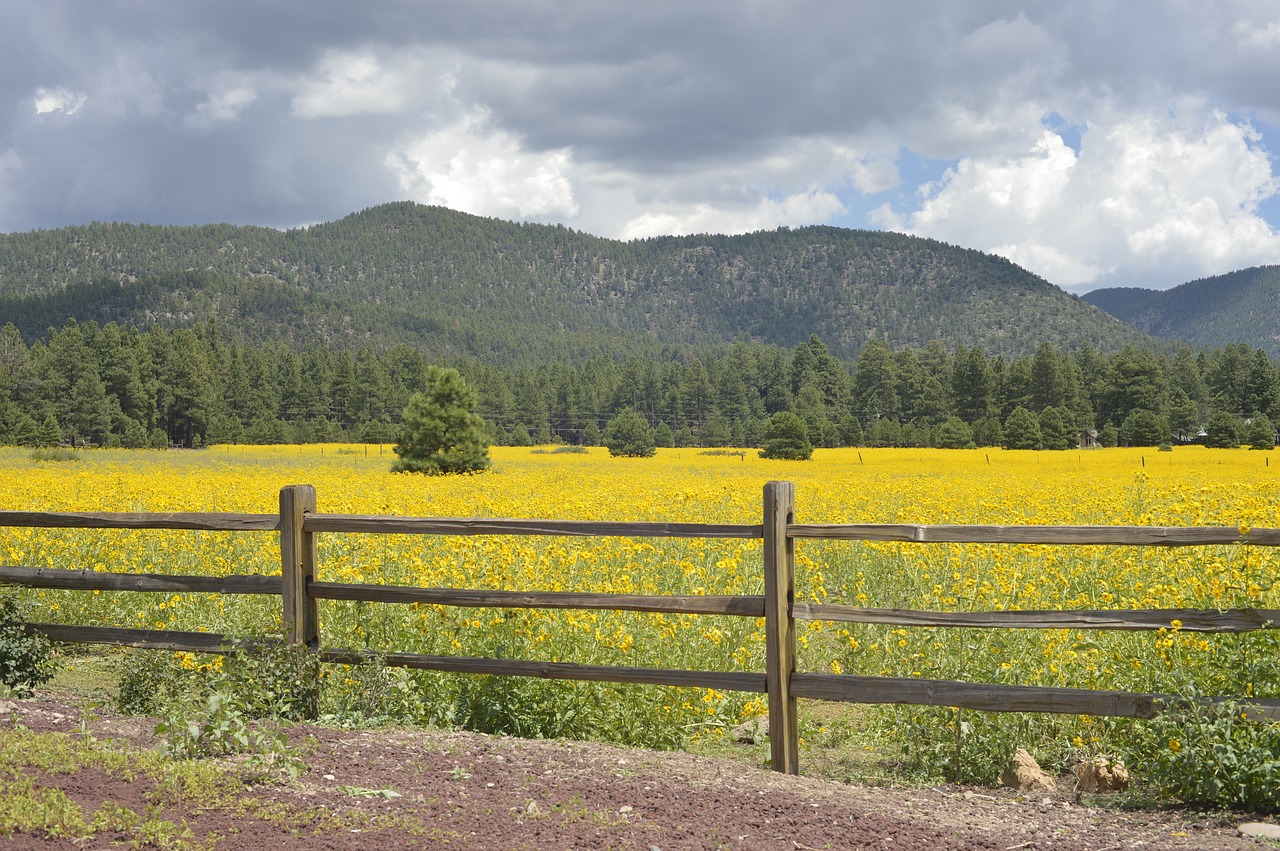 If you're looking for a bit more from your vacation than spectacular natural scenery, a college town seated in the world's largest continuous Ponderosa pine forest has plenty to see and do.
Flagstaff sits at the altitude of about 7,000 feet among the pines, ensuring a fresh summer even in the hottest days. The town is host to the Northern Arizona University, making it a lively hub with a vibrant cultural scene and vivid social life. There are Hopi and Navajo Indian reservations in the near proximity, and, to top it off, the Grand Canyon is less than an hour's drive away.
Mogollon Rim
If breathtaking scenery and stunning vistas stretching as far as the eye can see are your thing, then mark the Mogollon Rim on your map, because you're in for an absolute treat.
The enormous forested plateau is a marvel of geology, with sedimentary, metamorphic and volcanic rock from the Precambrian days joining together to form some of the most amazing views on Arizona's forests and desert flats. The area is rich with wildlife and offers great hiking and horseback riding trails, as well as nice fishing spots, while the nearby town of Payson has all the charms of a small mountain settlement.
Jerome
Seated in the Black Hills of Arizona's Yavapai County, Jerome is one of those peculiar little towns that spontaneously grow into quirky local cultural hubs thanks to their colorful inhabitants. The town's sprawling main street is dotted with galleries, bars and restaurants with a decidedly local atmosphere, as well as unusual shopping spots, such as (supposedly) the world's largest kaleidoscope store, or a shop entirely dedicated to homemade fudge.
Aside from its art town charms, Jerome also offers gorgeous surroundings and nice tracks for hiking and horseback riding, while the famous ruins of the Native American Montezuma Castle are only a short drive away.
While many see the summer in Arizona as a curse, we see it as an opportunity to venture out and get to know the side of the state we don't see very often. An extended road trip is in order, made even better with the chance to find a free transfer car to fuel your voyage.