Transfercar is an online relocation service that offers free use of rental cars to travellers. In return, travellers are helping the rental car industry to relocate their cars in a cheaper way than any current relocation alternative.
About Transfercar
The idea behind Transfercar originates from the rental car industry where the car fleet moves in one direction according to the flow of tourists. This causes logistic problems for car rental companies as their cars tend to pile up where they are not needed.
Transfercar provides an online solution that facilitates contact between vehicle owners that need to relocate their vehicles and potential relocation drivers.
How it works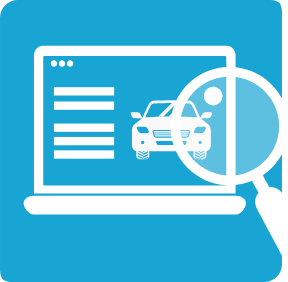 Browse relocations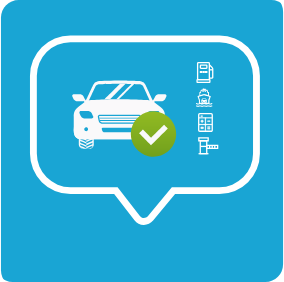 Request to drive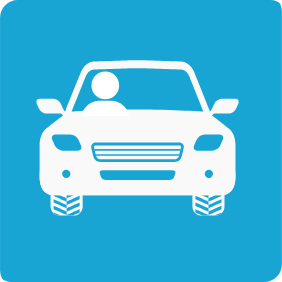 Drive your free car
Rental car companies are spending large amounts of money on transferring cars between their branches to position their fleet for new hires. They can either use expensive trucks or trains or they can let you drive it for free. The rental operators win, you win.
To make this possible, rental car companies publish relocation opportunities on our site regularly, so people can choose the best deal that meets their needs and start driving almost for free. There are several options to choose from; different types of vehicles, pickup locations, and where the vehicles need to be moved.
New relocations are becoming available all the time, so even if no relocation meets your needs at that moment, it can be useful to set a notification for that route to alert you immediately when something becomes available.
If you find a relocation deal that fits your needs, book that car. You'll need to meet some requirements that will vary depending on the rental car company such as your age (18,21, or 25 minimum age), a valid license for that particular vehicle, and a valid credit card.
After you complete the registration process and book your car of choice, an email will be sent to you with the details of the relocation and where to pick up the vehicle from.
How to request a relocation
The steps to relocate a campervan or a car are very simple as it is a similar process to renting a car. You can find specific relocation deals by selecting the pickup location and the dropoff location. If you have more flexibility you can select more broad criteria (e.g. Melbourne to Any Dropoff Location), or you can even look at all the relocation options.
Once you find a relocation that works for you, follow the request process and make sure that:
You have a Transfercar account.

You meet the requirements specified by the rental car company.

You have a working credit card or debit card as required.
If you have more questions, you can see specific guides on our Frequently Asked Questions.
Our User Stories
Relocating a campervan or a car always means new adventures and our users have been enjoying it for quite some time. If you're up for some good stories, check out some of those memorable moments in our Stories section.