Western Australia (WA) is so huge and so lightly populated that most of it is just pure wilderness. It is Australia's final frontier!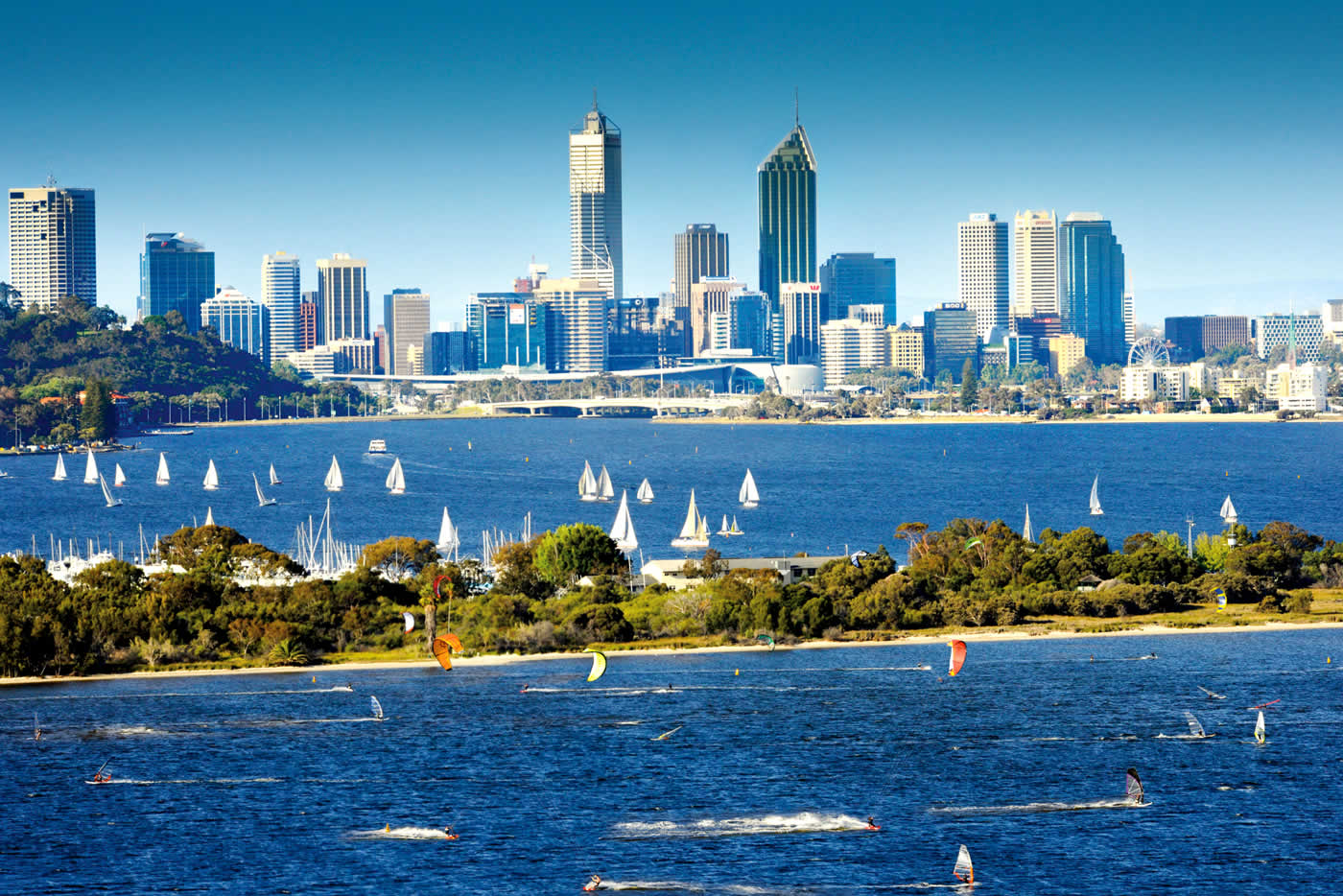 Perth is the country's sunniest capital city, offering a vast array of amazing sunsets over the ocean. It blends urban cool with spectacular nature and provides a good start to your Western Australia adventure. There are plenty of bars and restaurants and a very decent choice of beautiful wineries nearby.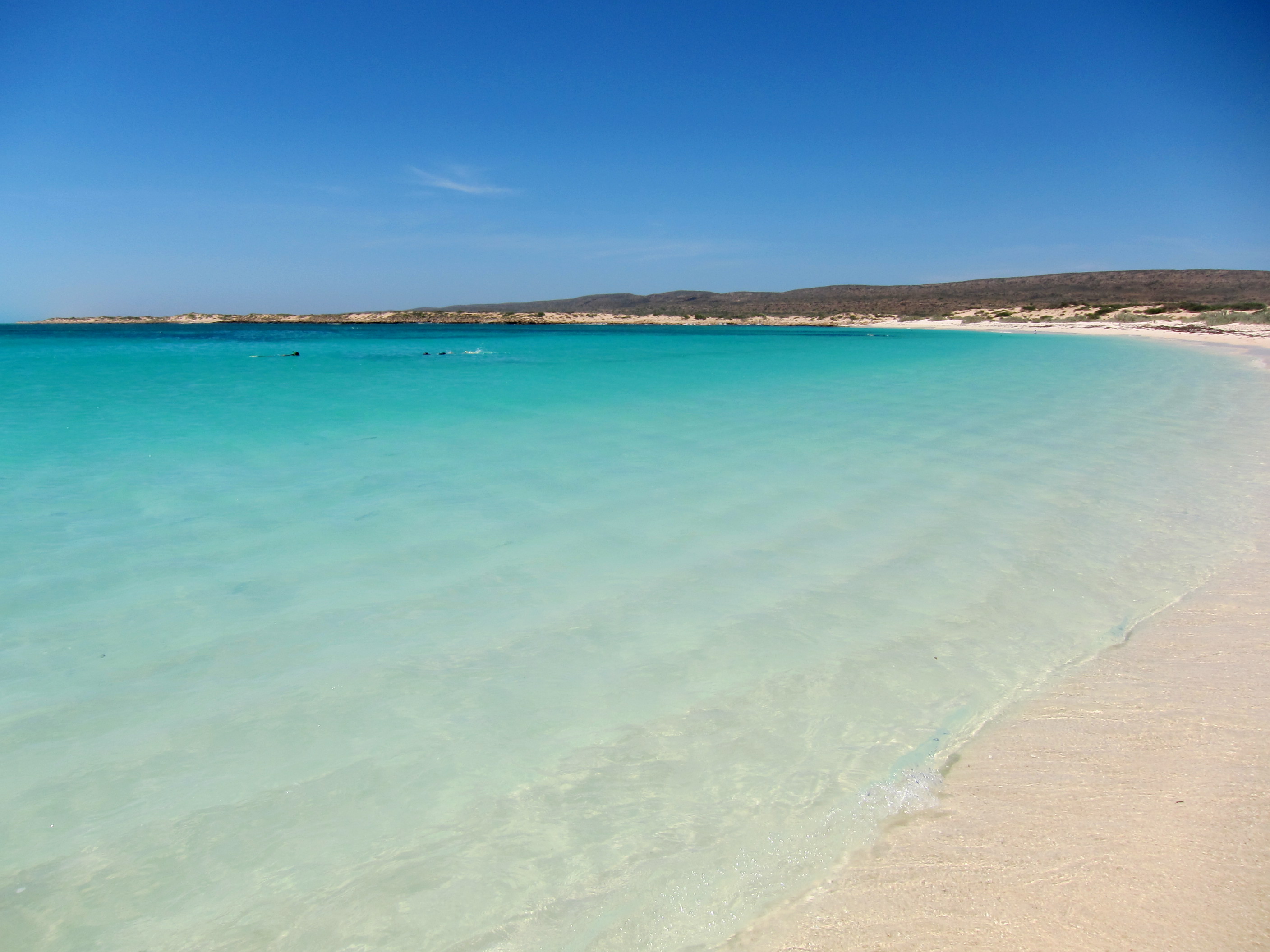 Follow the coast up North and discover some of the world's most pristine beaches. The World Heritage-listed Ningaloo Reef  is the largest fringing reef on Earth and one of the few places in the world where you can swim with the whale shark. Go South and you will find Margaret River, a bustling market town famed for its wine, incredible surfing nearby, and mysterious karri (eucalyptus) forests.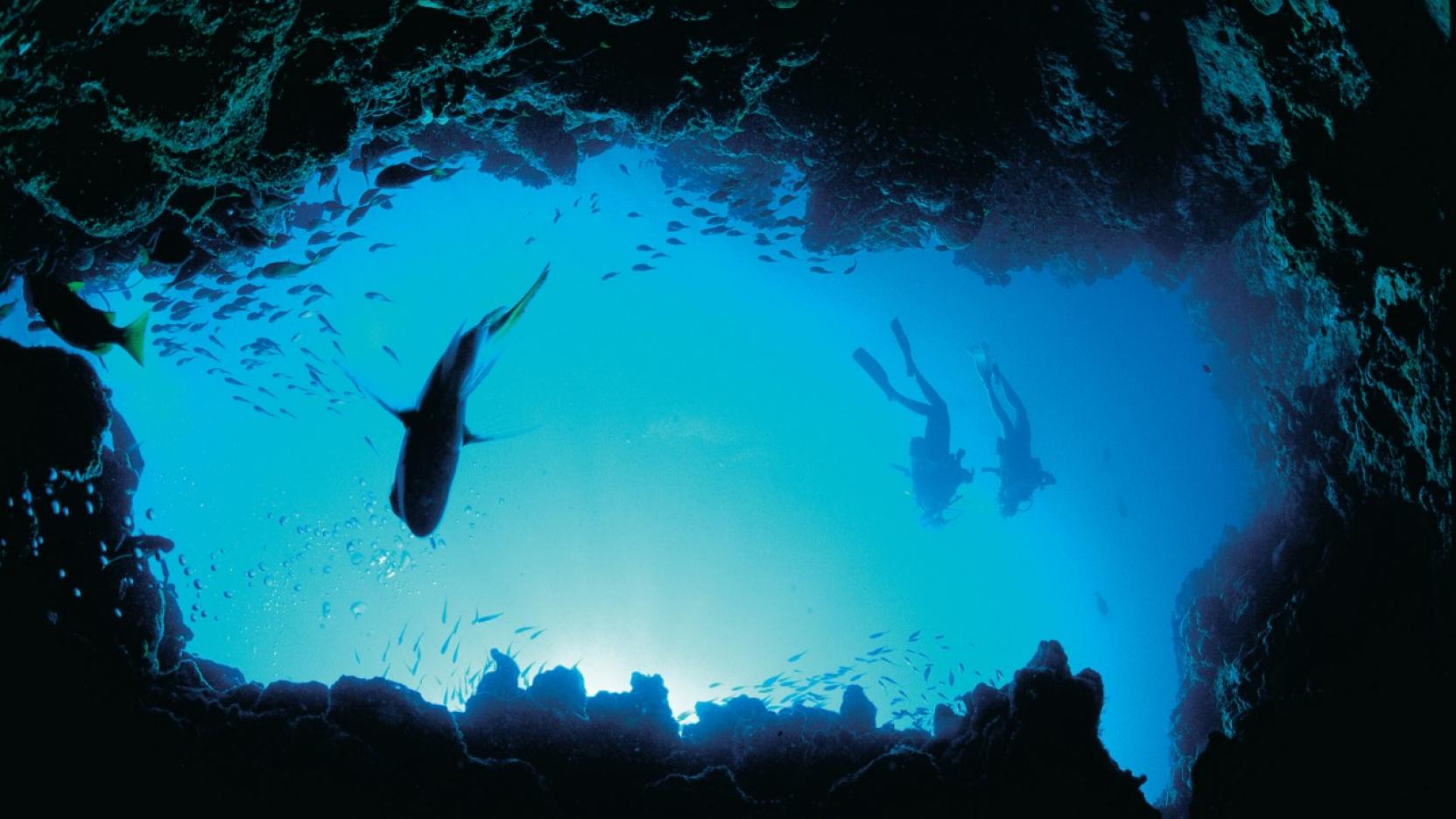 Western Australia is a superb destination for nature lovers. Wildlife-watching opportunities are extraordinary, from interactions with dolphins at Monkey Mia to the spotting of migrating whale pods off the coast of Albany. There's also stunning gorges and waterfalls at Karijini National Park.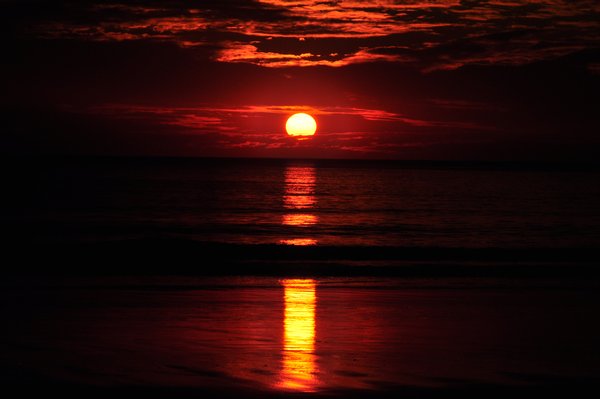 Broome offers a fantastic natural phenomenon called the Staircase to the Moon. It is best seen from Roebuck Bay in Broome, when the full moon rises over the exposed mudflats at extremely low tide and creates a beautiful optical illusion of stairs reaching to the moon. The Staircase to the Moon happens 2 – 3 days a month between March and October.
Transfercar regularly offers free rental cars and campervans that need to be relocated from one of the major cities of the East Coast to Western Australia.  Relocation deals with 12 to 15 free rental days are not uncommon, giving you enough time to explore en route and  see vast expanses of the country.  Start planning your escape now!