"Driving a vehicle is too dangerous for humans and will be outlawed when autonomous cars are proven to be safer", claims Elon Musk, billionaire founder of electric car company Tesla. Despite the hype about driverless vehicles,  experts say that it would take 20 to 30 years before they could co-exist with existing vehicles in cities.
However it is predicted that technology will take over from drivers in simpler situations such as traffic jams and parking within the next five years. Yes, in 2020 your new car will know how to park itself!
The future of car travel is not just about security and convenience, it's also about saving time. Going driverless will also give us the opportunity to do something else while on the road. Cars will become communal living rooms on wheels.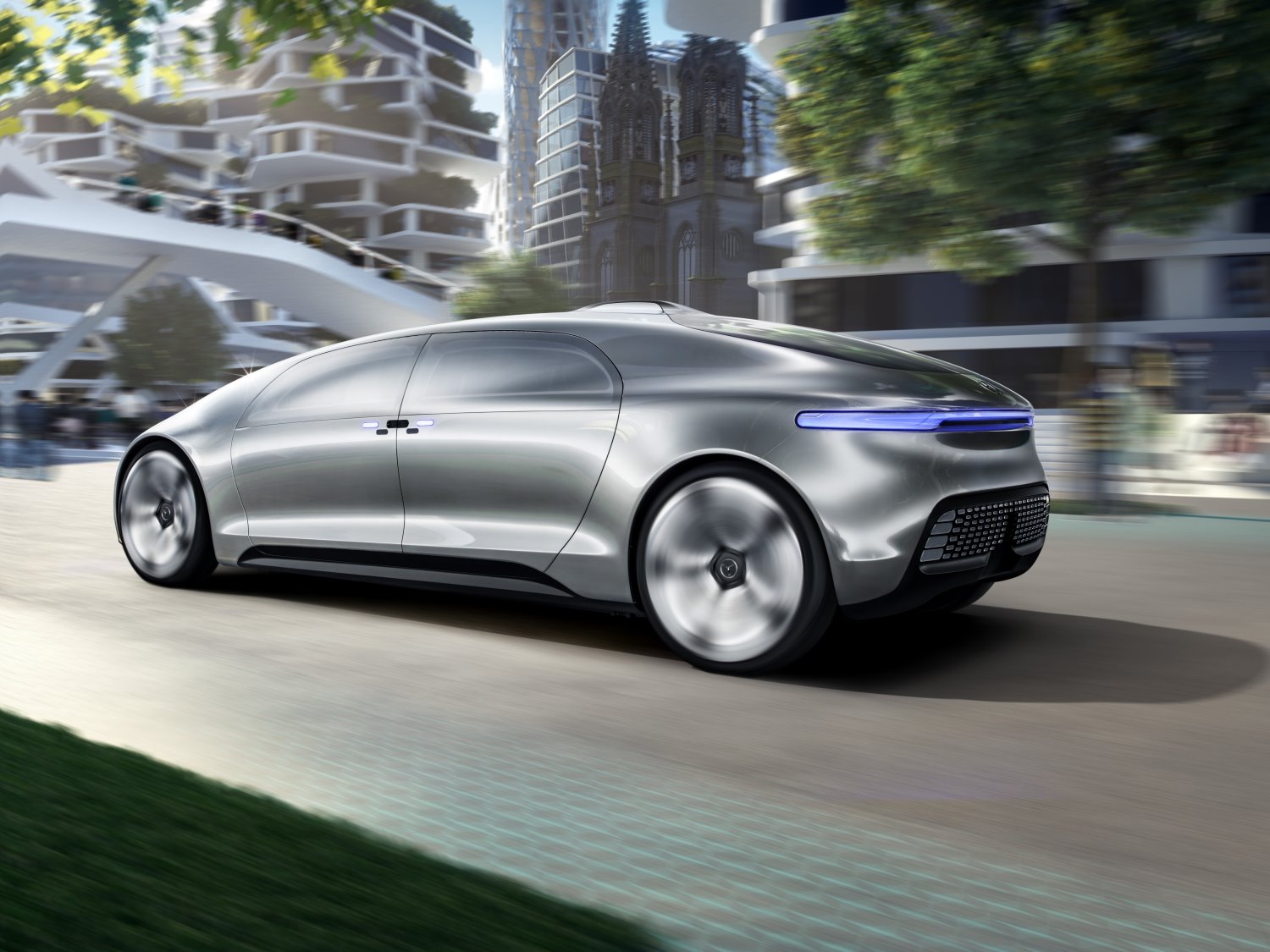 The concept design for the F 015 Luxury in Motion by Mercedes-Benz features a large interior space, finished in walnut, glass, leather and aluminium, along with four individual lounge chairs.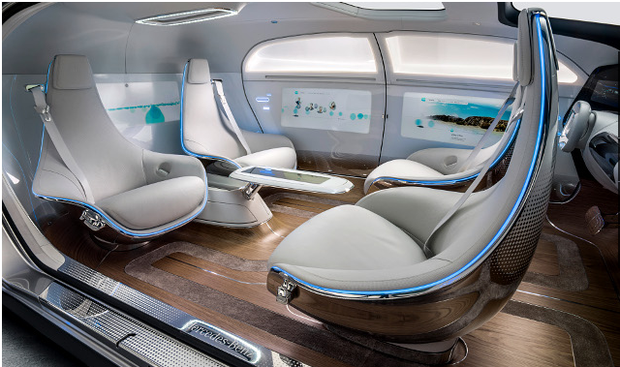 Selecting a manual mode would prompt a steering wheel to emerge from the dashboard, while the driver and passenger seats turn automatically to face the direction of travel. Sounds cool, uh? Patience, patience, it's still a prototype.
French manufacturer Peugeot also has an exciting vision for the future.  Peugeot Moovie, an environmentally friendly city car that looks very different from the norm…  It's made of  foam,  plastics, steel, polycarbonate and plexiglas amongst others… But it's not operational yet, don't get too excited!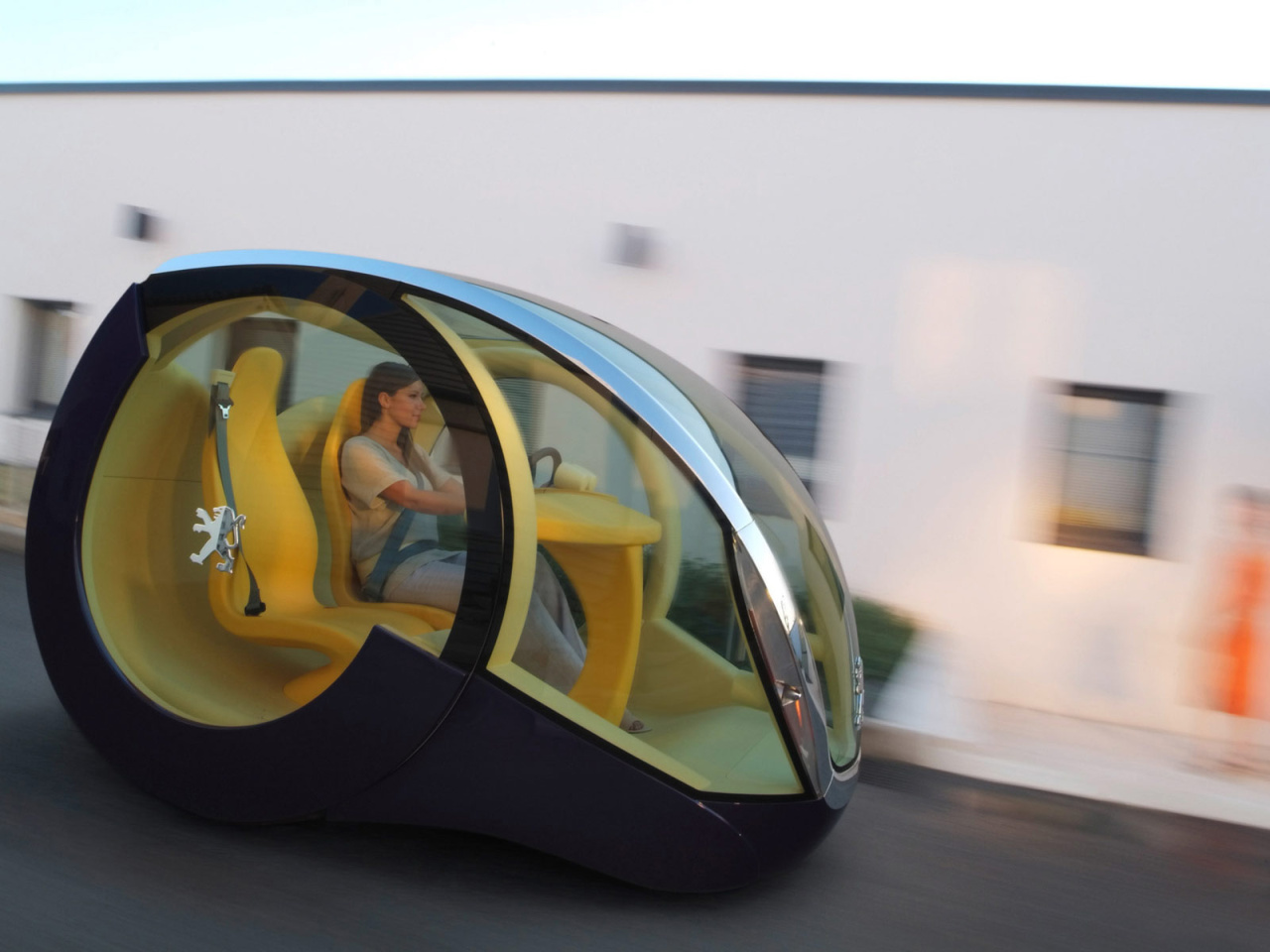 But do you know what the real next step is? No roads at all!  Yes you hear me, why drive when you can fly? A few companies are already working on the concept of flying cars and have came up with prototypes.  Terrafugia is hoping to have flying cars within the next ten years! Check out their video here.  We wouldn't mind relocating this car!