Taking a road trip to Western Australia is a grand feat on its own, and it's best to take tackle it one region at a time, as you wouldn't want to quit your job to spend a year or two constantly on the road. Yes, WA is too vast to be challenged all at once, but luckily there are more than plenty of adventures waiting for you in the southwest region. In fact, the region is so vast and intricate, it's best to get a free campervan in order to navigate the destinations quickly and with ease. Here are the most breathtaking places to explore in south-western Australia this spring.
Fitzgerald River National Park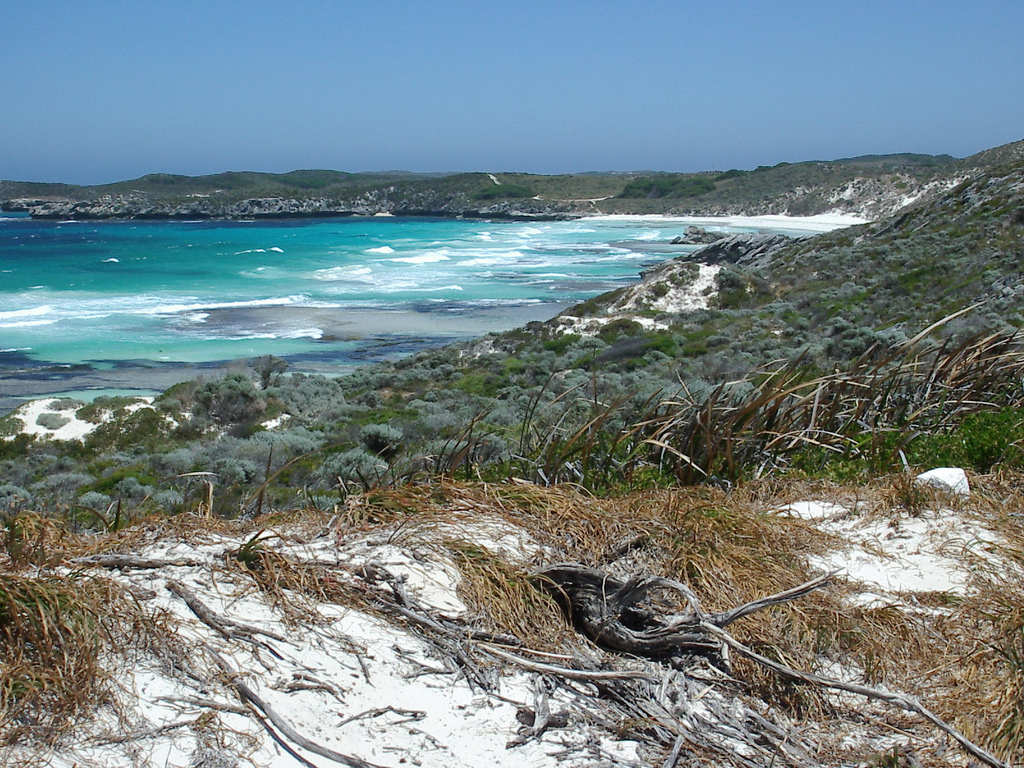 The oncoming spring makes the perfect setting to get away from the hectic nature of the big cities and imbue your mind, body and soul with the wonders of nature. And your first stop is the Fitzgerald River National Park.
This national park is one of the most significant natural reserves in Australia, a home to nearly 20% of Western Australia's flora species, many of which thrive only within its boundaries. It is one the largest and most botanically significant national parks in Australia.
Proceed down to Albany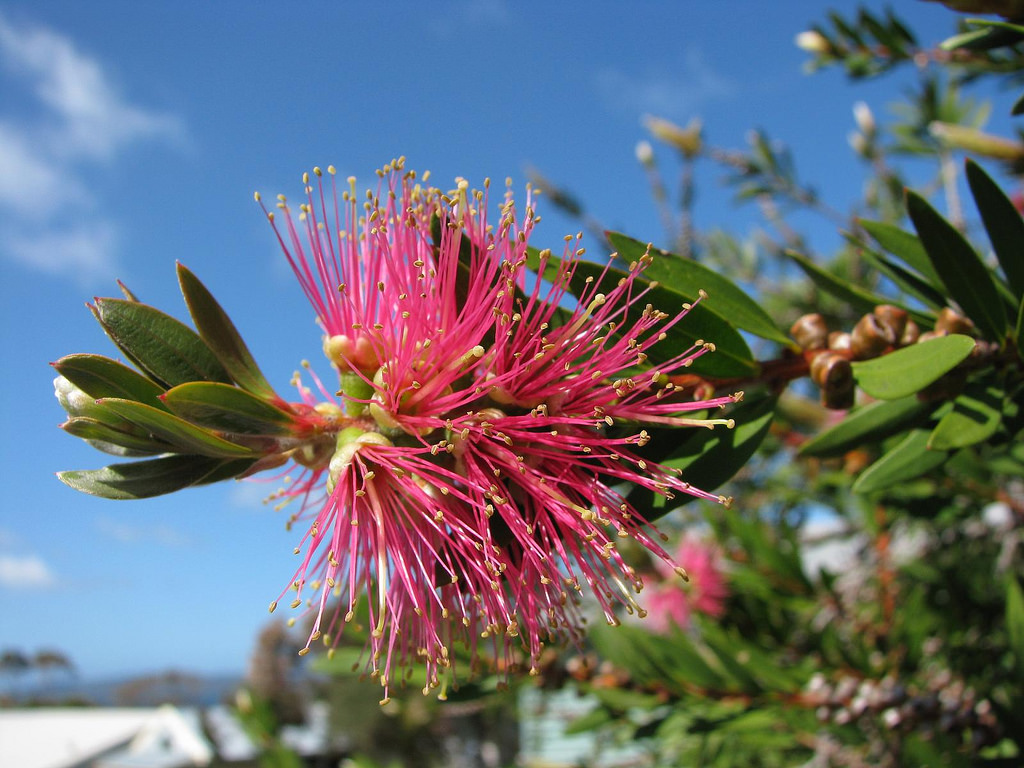 Albany is a small coastal town located to the west of Fitzgerald River Park and is the cultural, natural and gourmet centre of the region. While springtime is best spent exploring the great outdoors, you shouldn't skip a trip to this vibrant city, where you will be able to take a breather, visit its landmarks and enjoy its art scene, taking a tour at the Albany Entertainment Centre and a stroll down its charming Boatshed Markets.
Be sure to stay at the Albany Camping and Fishing grounds to maintain your connection with the great outdoors, right at the city's doorstep. Before continuing you road trip adventure, you can dine out at some of the most charming restaurants in the city.
Go up to Lake Magenta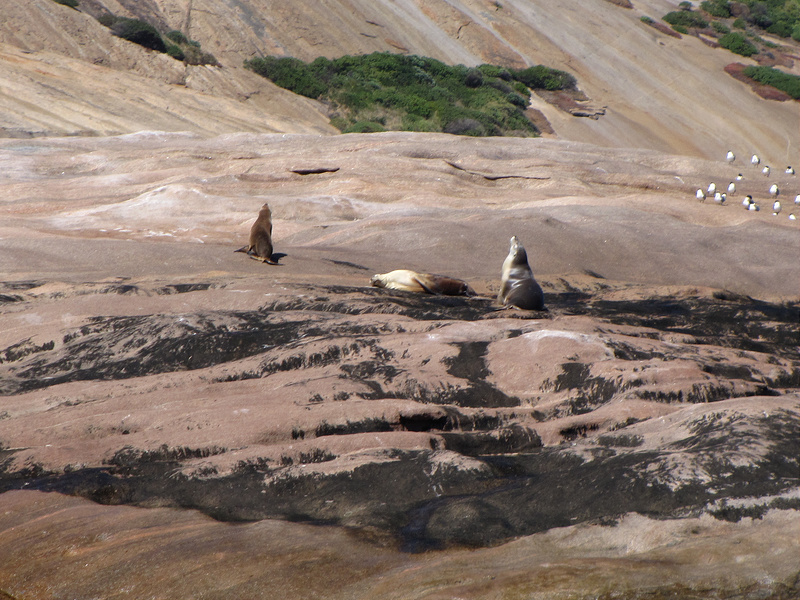 Located no more than three hours to the north lies a little piece of heaven called Lake Magenta Nature Reserve. The nature reserve is a wildlife sanctuary worth visiting on your tour down South Australia, and you can take the Chester Pass Rd from Albany to the outskirts of the reserve where you can camp at Lake Magenta and explore its unique beauty on foot.
Follow the path to Frank Hann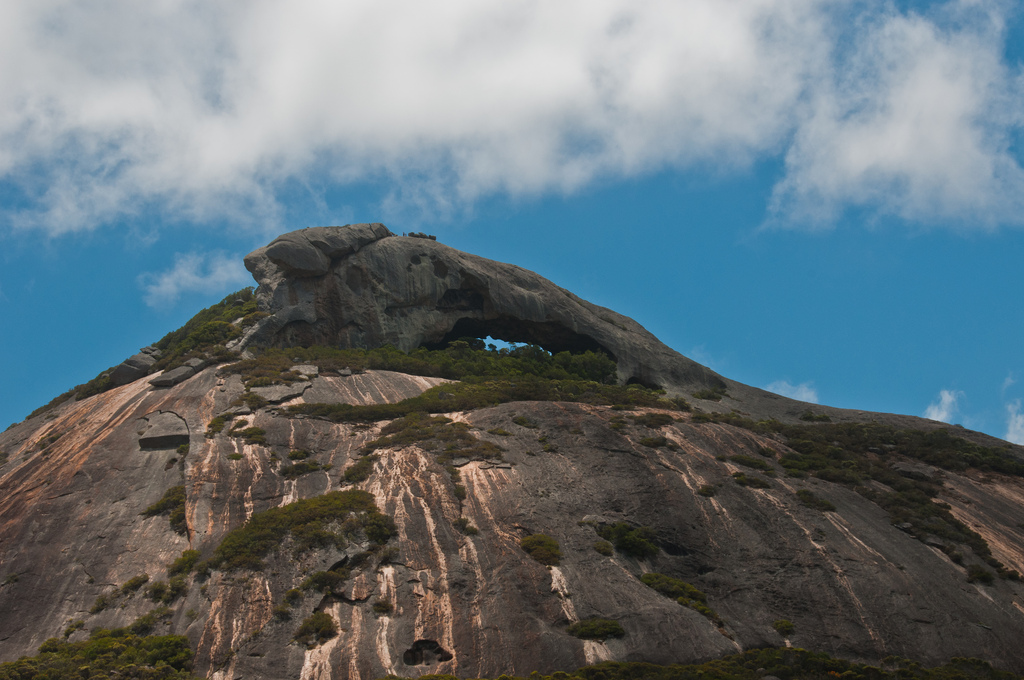 After you've revelled in its beauty for a while, it's time to get back on the road towards Frank Hann National Park. You can take the Newdegate Ravensthorpe Rd through the magnificent Lake King Nature Reserve and then continue down the road bearing the King's name towards the national park.
Once there, you can lower your anchor and spend a few days exploring its natural wonders, although keep in mind that the entire region is untouched Aussie nature, and if you want to spend more than a day there, you will need to bring the necessary amenities with you. Be sure to bring plenty of water, solar chargers and fuel so as not end up stranded.
Make Cape le Grand your Final Stop
You want to end your road trip with a bang, and what better way to finish an adventure down under than by exploring a heavenly beach devoid of human life forms and filled with breathtaking nature and marine life.
Bear in mind, although you will be able to find a secluded piece of heaven just for you, Cape le Grand is a popular destination, and you will also have the opportunity to enjoy beach sports, organized camping and surfing, and hiking up to Frenchman Peak. That is of course, if you remembered to pack the best hiking pants for men along with some serious boots. Once there, you will be rewarded with breathtaking panoramic views of the park and islands in the Recherche Archipelago.
Taking a campervan road trip in the southwest of Australia will give you a chance to properly explore all of its natural wonders and cherish the experience for years to come. You should see this roadmap as an inspiration, as I'm sure you'll discover plenty of other hidden treasures along the way.
Images: