New Zealand is world-renowned for the vast, raw, and untouched nature of its landscapes, but it is home to beautiful urban areas, as well, such as Wellington and Auckland, all the way down to Christchurch. There is something for everyone, even the most demanding travellers out there. With this in mind, here are some handy tips to help you have a memorable NZ road trip adventure.
Pick the Right Set of Wheels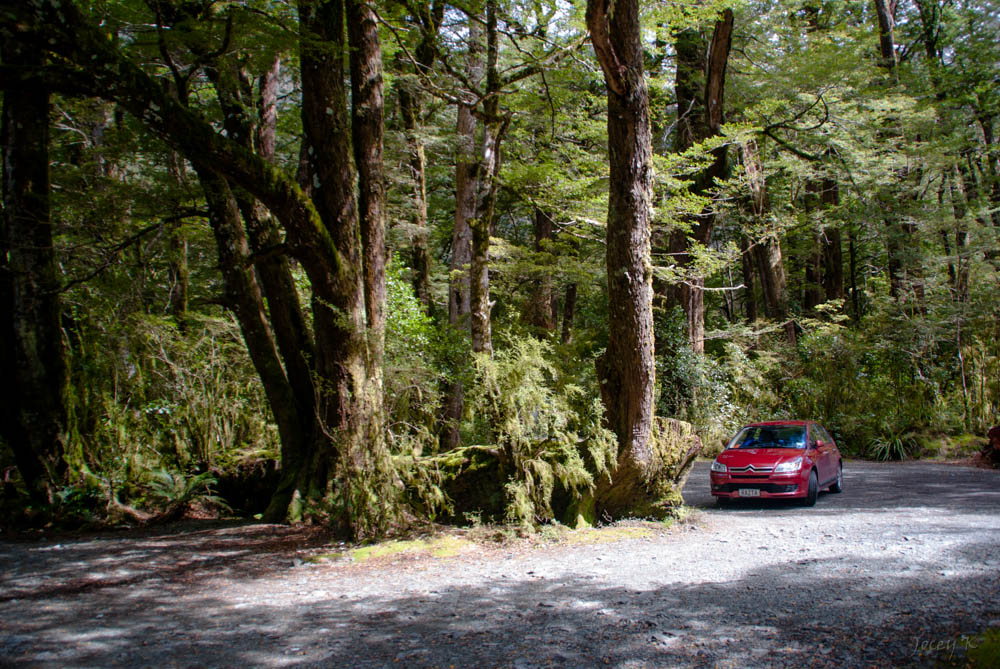 Firstly, you want to make sure your transportation is in mint condition and that it's optimized for the season. That means you do not want to find yourself driving a car with winter tyres on increasingly hot tarmac, rather you want your vehicle to be optimized for the oncoming spring.
That's why I found it's best to rely on a free transfer car or campervan to get the perfect set of wheels for an outdoor adventure rather than taking my old car out on the road and having to sleep indoors. After all, with the weather clearing up, you will want to spend as much time outside, imbuing your mind, body and soul with the breathtaking scenery of New Zealand.
Camp at all the Right Spots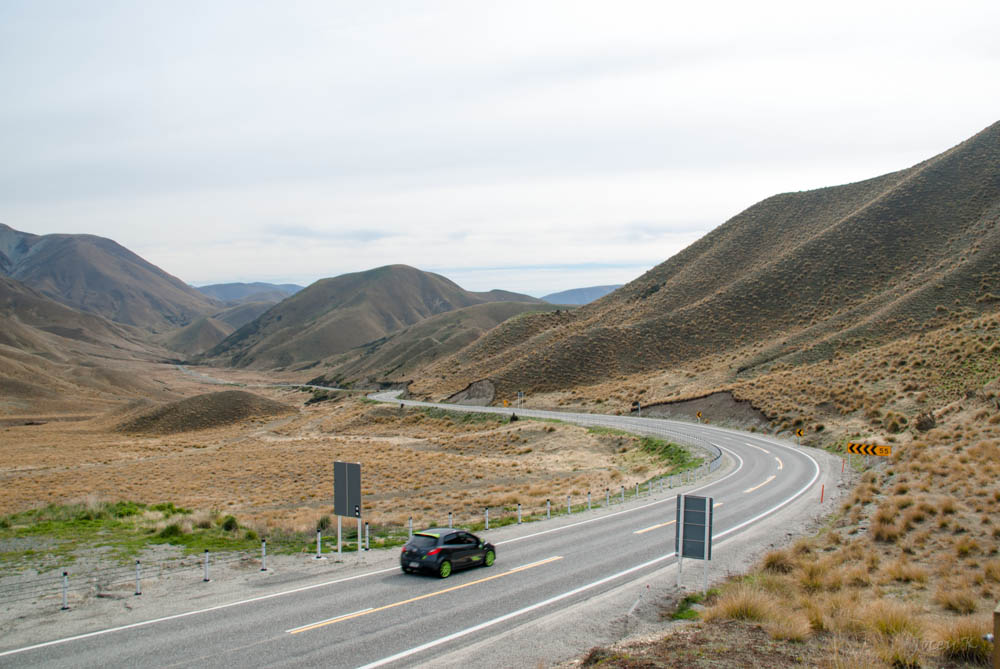 While you could freedom camp in most of NZ, it's best to stick to designated areas where proper facilities are provided for campers. This means that if you don't have a proper toilet, and you are caught camping outside a designated camping zone, you will be looking at a substantial fine.
No need to risk getting caught by the poo police, so it's best to avoid tying to freedom camp at Queenstown or Wanaka, and head out to one of the numerous holiday camping grounds scattered all over the northern and southern islands.
These holiday campsites are also equipped with shower facilities, kitchens and warm rooms should you need them during a cold night or after a long trip. Other than cooking a meal in a kitchen rather than the back of a van, you want to spend as much time as possible inhaling the peaceful aromas and sounds of nature, which leads us to the next step.
Don't follow the Yellow Brick Road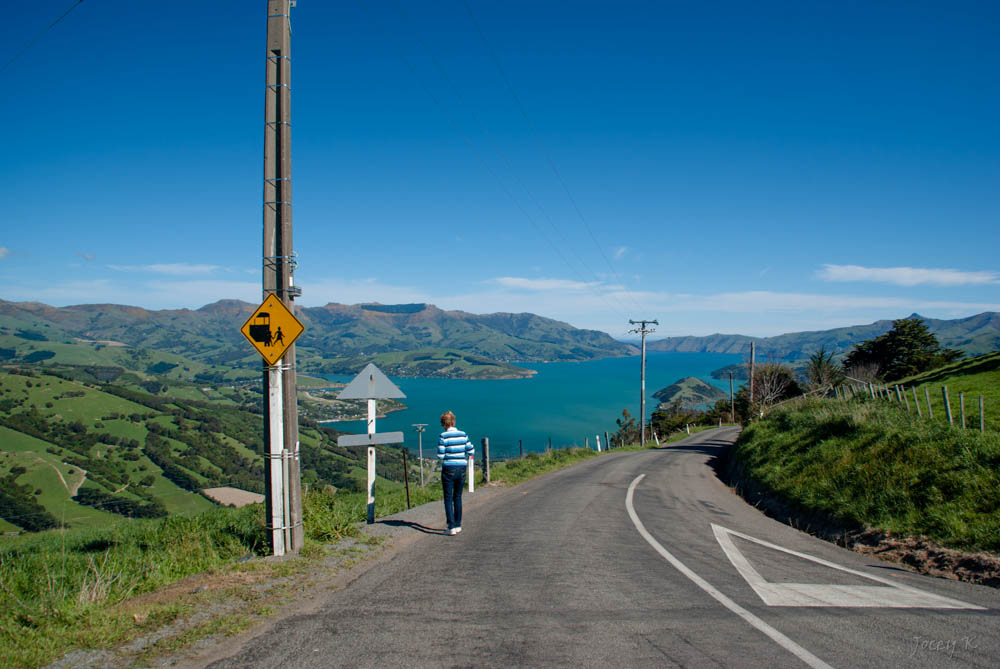 New Zealand does have an excellently organized public transportation system, but no great adventure story started with anyone getting on a bus. All the more reasons to get a car or a van, and getting off the beaten track, following the dirt roads and finding your own piece of heaven amidst all the wonders that NZ has to offer.
If you dare to venture off the paved roads, you are bound to end up on a secluded beach somewhere completely devoid of human existence. Don't worry though, there's bound to be a camping site further down the road, lest you fall into the mercy of the beautiful outdoors for too long.
Bring the Necessary Accessories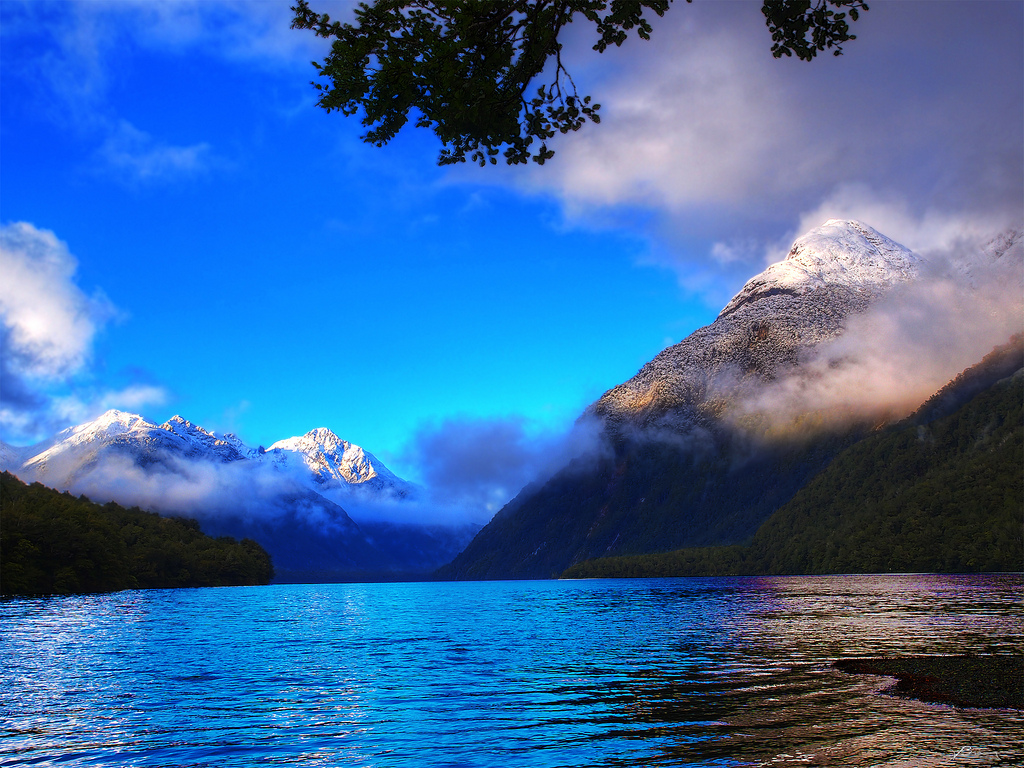 Because a true NZ road trip cannot be completed with a single battery life, or withstood on a single chicken sandwich, you want to pack all the necessary gadgets and portable appliances you might need on your adventure.
You are probably going to spend a considerable amount of time away from an electrical outlet, and while that is a wonderful experience, make sure you have solar-powered chargers with you to keep you gadgets at full capacity in case of an emergency.
Give People a Lift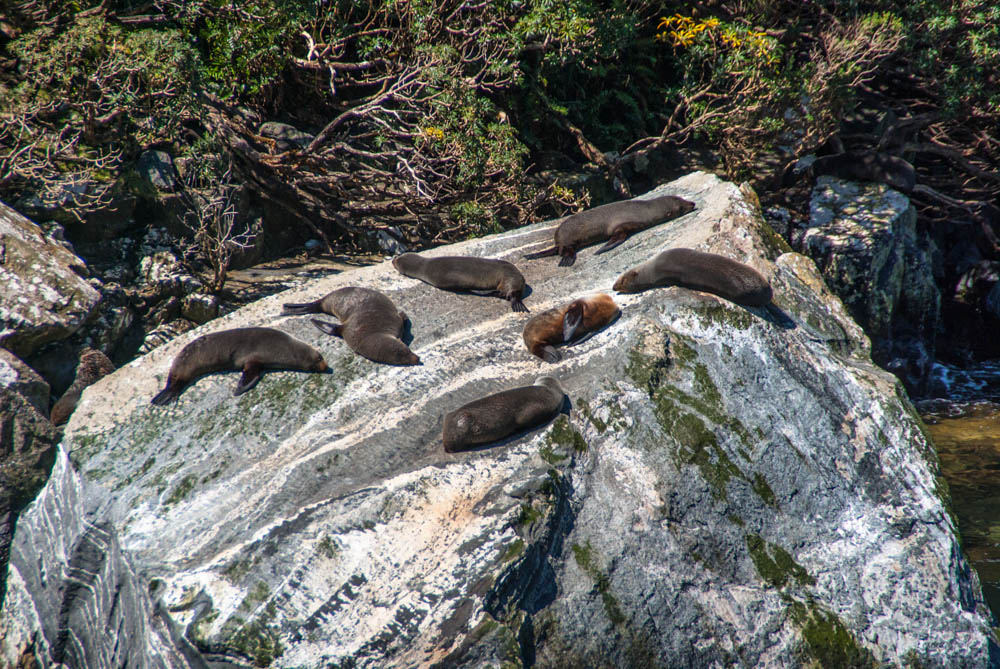 Finally, there is no need to be afraid of hitchhikers. While the rest of the world is dreading the mere thought of picking up someone in the middle of the road, New Zealander's have nothing to worry about, as it's pretty much the safest country on the planet. So be a good lad (or lass) and help someone out – the universe will return the favour.
Going on a NZ road trip truly can easily be one the greatest journeys you'll have in a lifetime. Knowing the dos and don'ts on and off the road can mean the difference between a life-changing adventure and just another weekend away from home. Make sure you follow these guidelines and find yourself a unique spot in the Land of the Long White Cloud.
Image: