The winter is over, and so with the warmer weather come all of the exciting festivities that will grace every part of New Zealand this spring. Every spring, NZ is host to hundreds of festivals, local gatherings, art installations, foodie events and many, more that will offer you loads of fun and enjoyment. Here's our pick of the most exciting attractions during this festive season.
Nelson Arts Festival, 11 – 27 October, 2017
Starting at the northern part of the South Island, the Nelson Arts Festival in Nelson hosts numerous performers and art programmes, from theatre plays to concerts and dance spectacles all the way to visual installations and plenty more. Be sure to book your tickets in advance because many of the programmes can be sold out for weeks prior to the opening.
Aoraki Mackenzie Starlight Festival, 13 – 15 October, 2017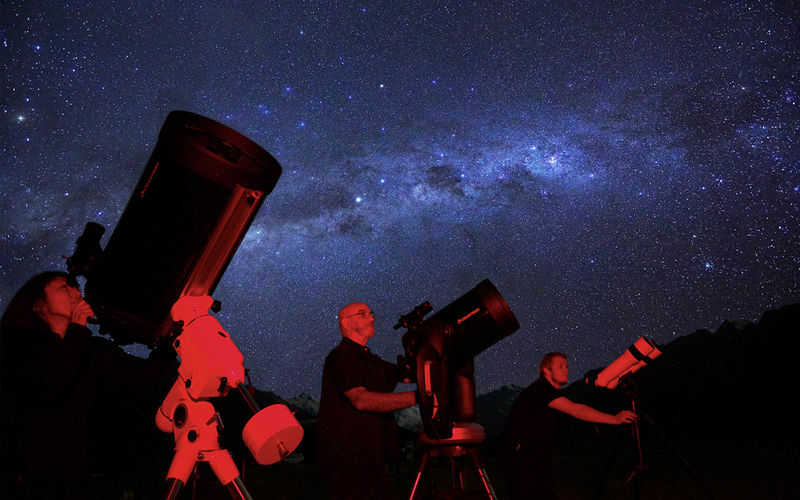 While recovering from the spectacles at Nelson, be sure to venture a bit south to visit the Starlight Festival at The Hermitage where you will get the chance to witness everything from scientific lectures to concerts and photographic exhibitions. You can find your tickets at the festival's official website. If you're anything resembling a space nut, this is the event for you!
Auckland Diwali Festival, 14 – 15 October, 2017
Travelling to the North Island, the city of Auckland will welcome you to its Diwali Festival at the Aotea Square. This festival is all about Indian culture, imbuing your mind, body and soul with the colours, aromas, sights and sounds of this rich and ancient civilisation. The festival lasts only two days though, so be sure not to miss it.
Queenstown Jazz Festival, 20 – 23 October, 2017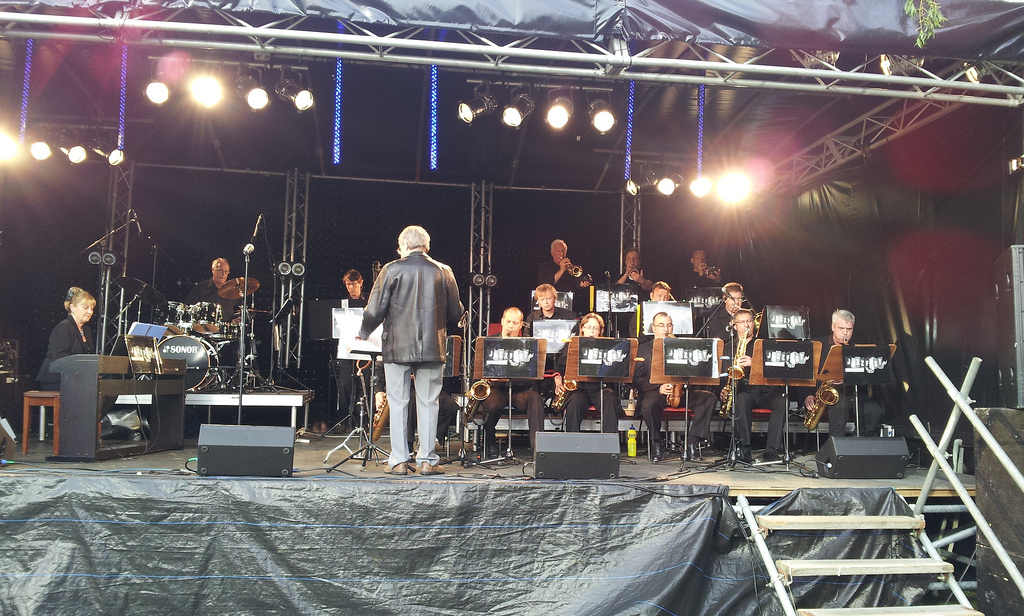 Time to hurry back south again to Queenstown for the Jazz spectacle of the year. Fortunately, you've got plenty of time to get here from Auckland. Entering its 40th year, the festival hosts more than 150 musicians from across the globe. And you want to find yourself in the middle of it all, surrounding by timeless tunes and wild times.
The New Zealand Cider Festival, 4 November 2017
Okay, you've had your break, time to get back on the road to Nelson, where you'll get the chance get responsibly plastered at the NZ Cider Festival located at Nelson's Founders Heritage Park. Not only will you be trying the latest cider crafting accomplishments from national and international artisans, but you will also be enjoying fine dining and entertainment in a more casual setting.
FAWC! Food and Wine Classic, 3 – 12 November, 2017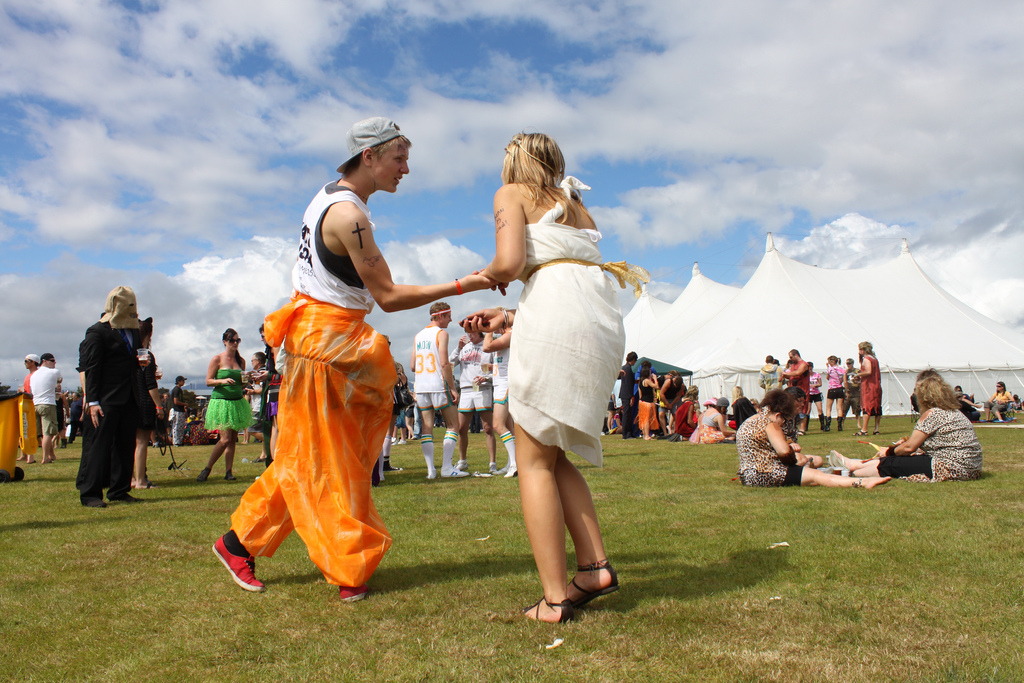 As if the sheer beauty of Hawke's Bay isn't enough to visit the region this spring, they had to put a foodie festival there to make sure you absolutely wouldn't skip making this trip. Situated amidst the stunning natural scenery of Hawke's Bay, the festival hosts culinary masters from around the country, as well as numerous connoisseurs and winemakers from around the world.
Sculpture on the Peninsula, 10 – 12 November, 2017
You weren't planning to spend nine days eating fine food and drinking wine, did you? Better cut the trip at least one day short, because back in the South Island, the Sculpture on the Peninsula exhibition taking place in Christchurch and is an absolute must-see. This is the largest sculpture exhibition in NZ, and you will get the chance to support various charities by purchasing some of the artwork.
Tarawera Trail Marathon & 50K, 11 November, 2017
Feeling like going for a run? The North Island Tarawera Trail Marathon & 50K kicks off this season in the Whakarewarewa Thermal Valley and finishes at Mt Tarawera. The reward? Soaking in the natural, heated geothermal waters of the area – there's nothing quite like it and it's an excellent way to end your spring adventure.
As you can see, there are plenty of amazing events to be witnessed in New Zealand this spring. We suggest leaving your car back home and grabbing a reliable free transfer car in order to navigate between destinations with ease.
Images: