Fishing – an ancient skill that has long since become one of the most popular pastimes around the world. There is nothing quite like opening a cold one and imbuing yourself with the natural wonders while you patiently wait for the catch of the day, and in my case, taking photos of the magnificent scenery.
New Zealand is a vast country, with numerous popular as well as secluded fishing spots to appeal to your senses, and today I'm going to share with you the fishing regions I found to be the worthiest of exploration. Mind you, they are not necessarily close to each other, so you will need personal transportation, as a free transfer car. Let's dive right in.
West Coast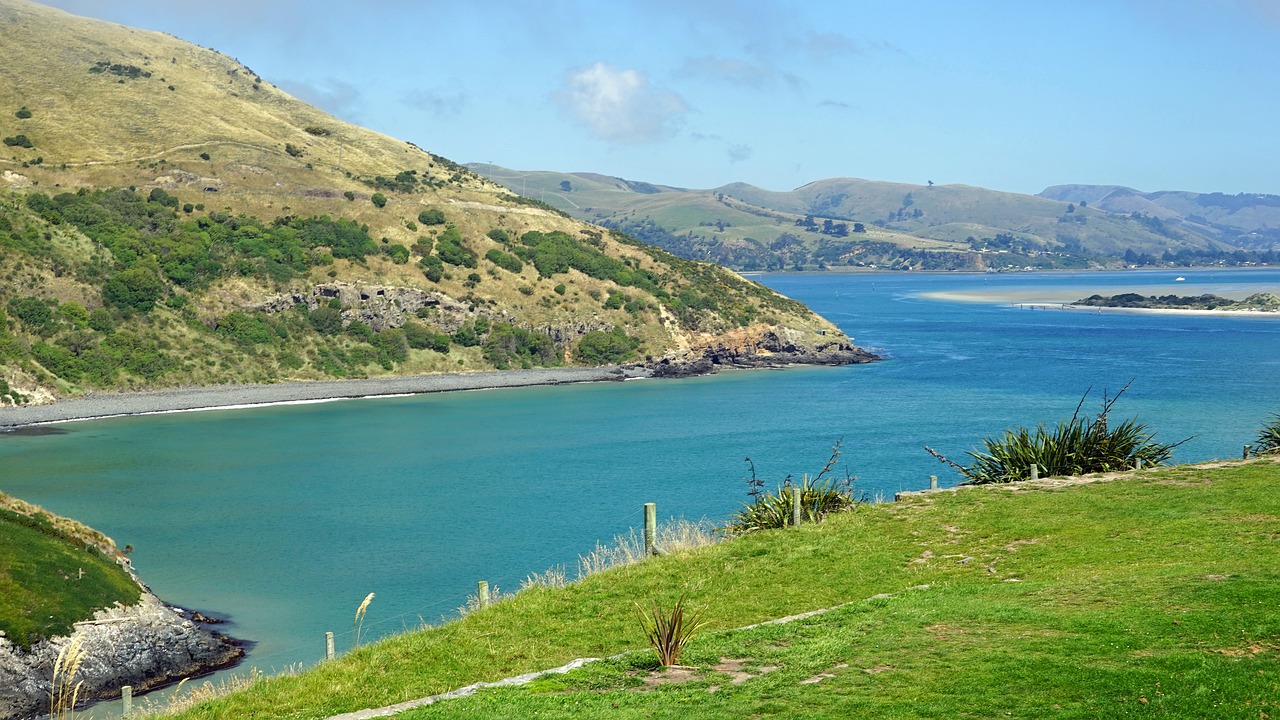 If you are looking to start your fishing expedition, spring is the perfect time to set sail, as the entire west coast of the South Island becomes whitebait country. Be sure to bring a net because whitebait is plentiful from September to the end of November.
There are numerous lodging options here, and you can find affordable accommodation wherever you end up casting your net. I stayed at the amazing Wilderness Lodge Lake Moeraki from where I roamed the coastline.
Otago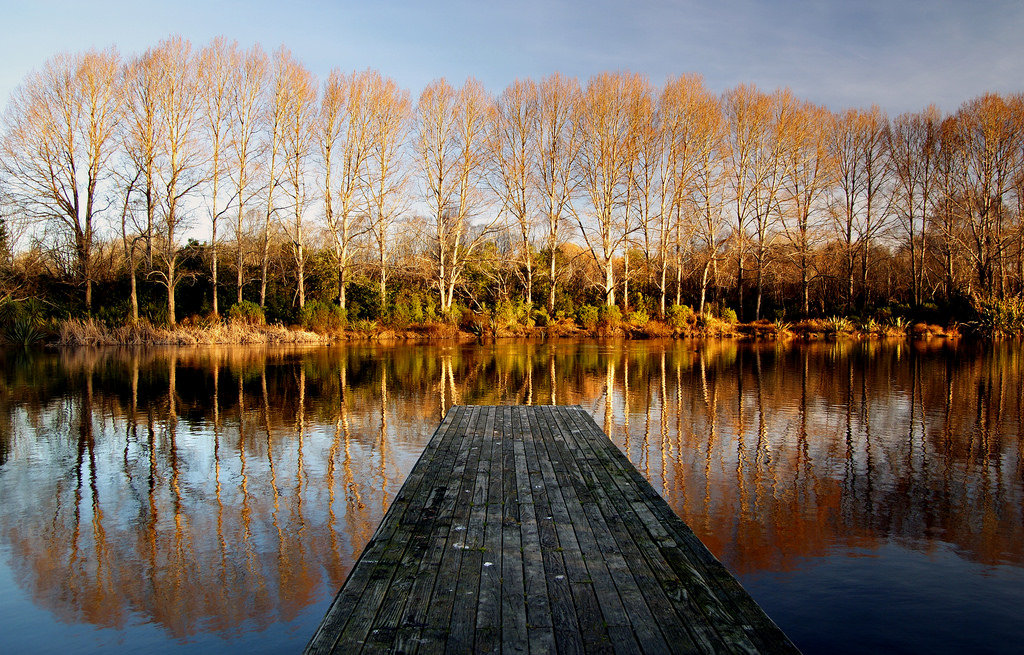 Now, Otago is quite a big region, and it would be a shame if you were to skip the sightseeing or exploration opportunities. Be sure to devote plenty of time for this fishing excursion, as there are numerous lakes and rivers rich with brown trout just waiting for you to cast bait.
I decided to lodge at the affordable Clutha Gold Cottages as this location gave me the opportunity to go fishing up and down the rich Clutha River. Be sure to take your car up to Lake Wanaka and Lake Hawea, as well!
Canterbury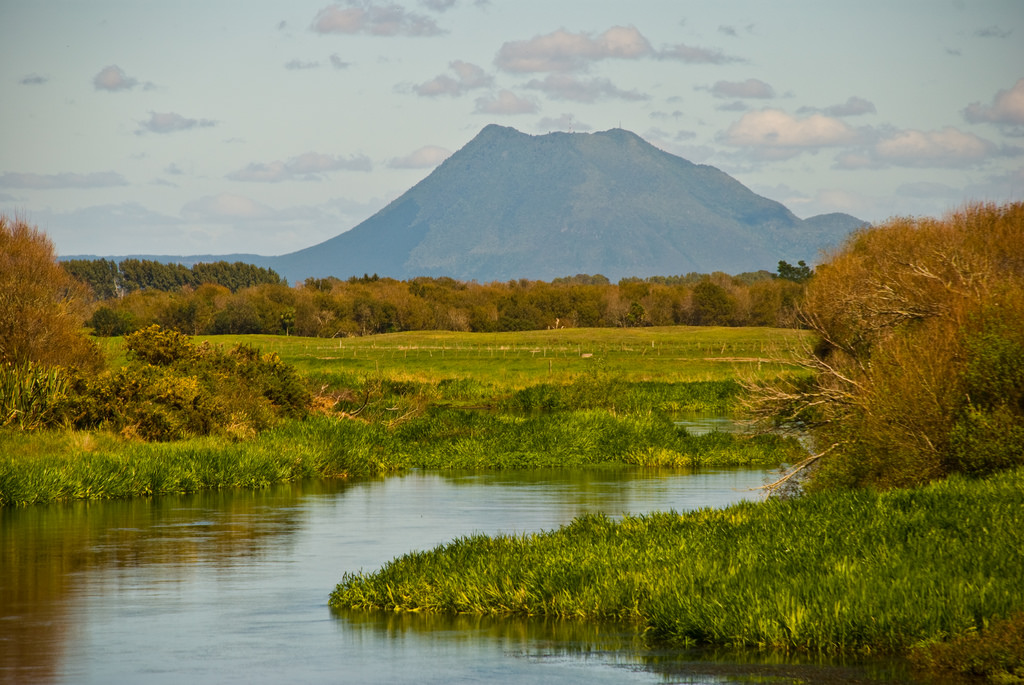 From Otago, naturally, I took the road to the breathtaking scenery that awaited me at Canterbury, a region riddled with fly-fishing opportunities on the banks of its beautiful braided rivers. If it's sea-run trout or salmon you're looking for, then head to the south of Christchurch to the Rakaia River.
Myself, I stayed at the Ashley Gorge Holyday Park because it is close to the Waimakariri River, a place of sheer beauty where you can enjoy professional fishing trips complete with jet boats and guides.
Bay of Plenty
Time to head north to the famous Bay of Plenty, home to the White Island and numerous coastal fishing opportunities, of which I found – plenty. There is no shortage of excitement here, and you can expect to meet other fishing aficionados on your journey, from catching hapuka, terakihi, trevally and bluenose at the White Island to lodging in and around Whakatane.
Coromandel Peninsula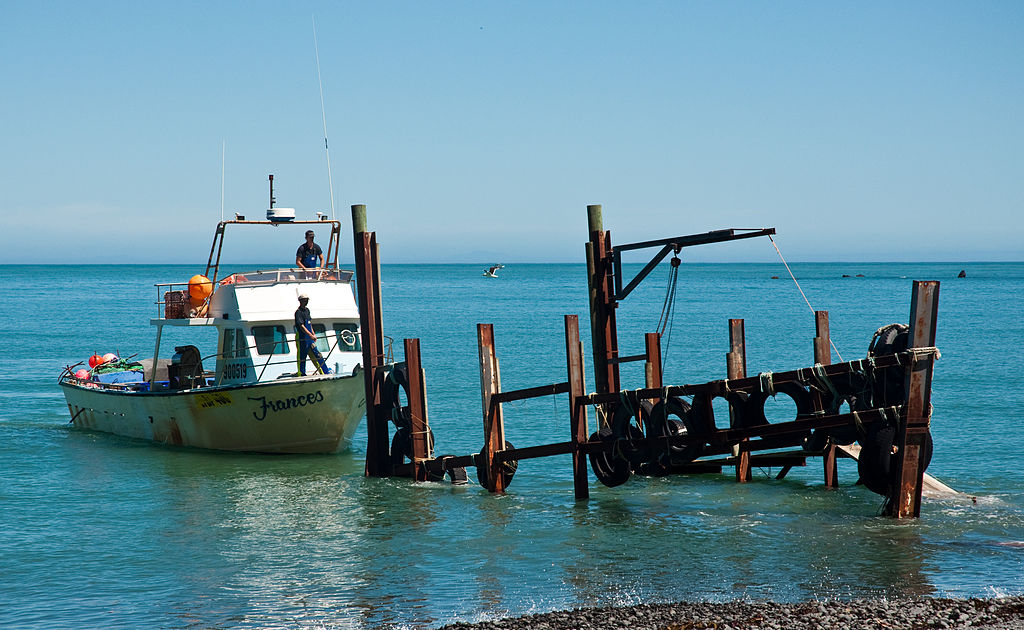 Up the coast from the Bay of Plenty lies Coromandel Peninsula with its breathtaking, idyllic countryside and, you guessed it, numerous fishing opportunities. Some of the best fishing areas here are around Whitianga and Cooks Bay, where you can give it your best to catch a snapper or a kingfish. I was left emptyhanded, but with a bounty of beautiful photographs. Don't forget to go snorkelling at the magnificent Te Whanganui-A-Hei Marine Reserve while you're there.
Marlborough
Fancy a trip back south? Across the coast of Wellington lies a natural wonder, or should I say, a natural maze of islands and peninsulas too vast to discover and experience in a single lifetime. And yet I gave it a shot.
I stayed at the somewhat affordable Lochmara Lodge, located at the Lochmara Bay, from where I had access to all kinds of fishing opportunities. From charter fishing trips to open ocean experiences, there's something for everyone, so be sure to devote plenty of time to this particular adventure.
If there has ever been an angler's heaven, it's somewhere in New Zealand, that's for sure. I hope you find these locations interesting enough to pay them a visit this year. I suggest taking a transfer car from location to location in order to navigate your journey quickly and stress-free.
Images: