Campervan Relocations in New Zealand
Campervan Relocation Means Free Campervan Hire!

Campervan relocations make for fun and affordable way to see the country. They are often free, and can make a holiday so much more enjoyable. Rental car and campervan companies often have stock surplus in various cities, so they can either hire an expensive truck to drive the surpluses to where they need to go, or they can get people like you to drive them back for them. You get free campervan hire, they get their stock back and everyone saves money, so it's a win - win for all. The motorhome relocations need to happen fairly constantly, so you can be safely assured you will find a relocation to suit you.
Search New Zealand Campervan Relocations Now!
Why Choose a Campervan?

Motorhome, Campervans, RV, Winnebago, whatever you call them, are simply amazing, aren't they? Today, you have so many options, from design and size, to facilities. Some can berth (sleep comfortably) up to six people and come with luxurious extra items like a gas stove and air conditioning. It's like driving a complete home! Take note: there is often a difference between how many people it can sleep and how many seat belts there are, so make sure you check you are picking up a vehicle that has a seat belt for everyone.
Why Use a Campervan Relocation?
They are FREE!
Hiring a campervan can be expensive, but with campervan relocations, it can often be entirely free. Not only can you find a free motorhome to cities you want to travel to, but you can often get a free tank of petrol, and ferry crossings as well! You can essentially have a free holiday - as a campervan means accommodation too. Plan it well, and you will only need to buy yummy holiday food!
They let you have a real adventure
Planes are cool but let's face it, they don't enable you to see much of the landscape. With a campervan, you can make your journey part of the fun. Camper relocations allow you to stop whenever you want. Don't just gaze mournfully at Mount Cook from the plane window, turn off the road and go see it in person! You can embrace any kind of adventure and have spontaneity and excitement. You can also travel looking at amazing scenery, so driving a campervan through New Zealand doesn't just give you a holiday, it gives you the chance to see the country in a whole new way.
Other forms of travel limit what you can take. On planes, your bottle of tequila can only be so big, and the plans to teach your kids outdoors skills are foiled by regulations on flame starters and camping equipment. With motorhome relocation, you don't just go where you want to, you get to have the activities and adventure you want as well.
Feel the real freedom of a road trip

Campervan relocations give you so much freedom! All you have to do is get the motorhome to its destination by a certain date, that's it. No more rushing to the airports, or booking accommodation and not being able to extend your stay elsewhere or being unable to head off in an exciting looking direction just because you want to see what is on the other side of the hill. You can even extend your journey easily, just find another motorhome relocation from your destination city onwards, and switch vehicles when you get there. The possibilities are truly endless!
There is beauty in simplicity, and this is what Transfercar offers you. If you feel like a getaway, hop on our website and scan for relocations that suit you. Be mindful that you might not always get the dates you want, or you might get the dates but not the destination. It is always great fun to start planning a holiday with no known dates or destination, you will probably end up with a great trip you would not have thought of yourself. Once you choose your campervan, the destination and dates will fall into place.
For an adventure filled holiday where you call the shots, check out Transfercar's legendary deals and find the campervan relocation for you!
Check Out Our User Stories...

Enough from us, we can tell you are already itching to go. Check out what our other users have experienced and done in New Zealand and Australiat to get some fantastic inspiration for your trip: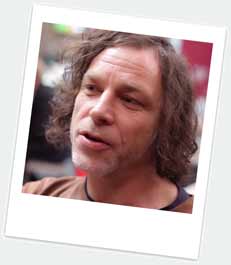 Dave from Benalla: ''I picked the van up in Brisbane with no hitches and headed towards Sydney. I had chosen to drive along the New South Wales coast to actually see the journey I had missed on my flight to Brisbane. " To read more about Dave's travels click here .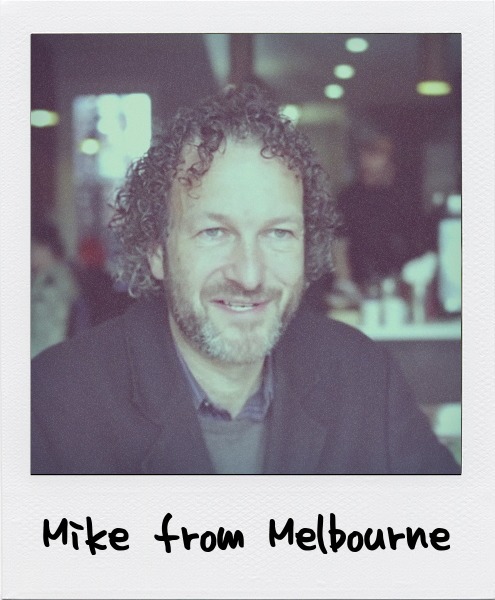 Mike from Melbourne ''We were on our honeymoon and so we took two cars back to back. We took one from Perth to Broome and then picked another to Darwin." To see some information about what Mike did check out this page.
There are loads of other people who have had fantastic holidays by doing a campervan relocation, so fill in the handy green box above to book one of your greatest getaways.
If you have questions about the campervan relocations and Transfercar, like 'How soon can I book?' Or 'What license will I need?', check out our handy FAQ's