Facts about the Cricket World Cup 2015
The 2015 ICC Cricket World Cup will be the 11th ICC Cricket World Cup, scheduled to be jointly hosted by Australia and New Zealand from 14 February to 29 March 2015. It is the flagship event of the international cricket calendar as it only takes place every four years.
It is expected that more than 1 million fans will attend matches throughout New Zealand & Australia with more than a billion people expected to watch broadcast matches. New Zealand hosts 23 games in seven cities: Auckland, Christchurch, Dunedin, Hamilton, Napier, Nelson and Wellington.
Divided into two pools of seven teams, the teams will face off in a round-robin format. The top four teams from each pool will proceed to the knock out stage of the tournament, which will comprise of quarter-finals, semi-finals and the final. The most recent event was held in 2011 and was won by India, who hosted the tournament along with Bangladesh and Sri Lanka.

Cricket enjoys an enthusiastic following in New Zealand. With almost 100,000 registered players, it is the biggest summer sport - more popular than tennis or golf. Expect Kiwis to be supporting their national team - the New Zealand Black Caps.


Search for a Free Rental Car Now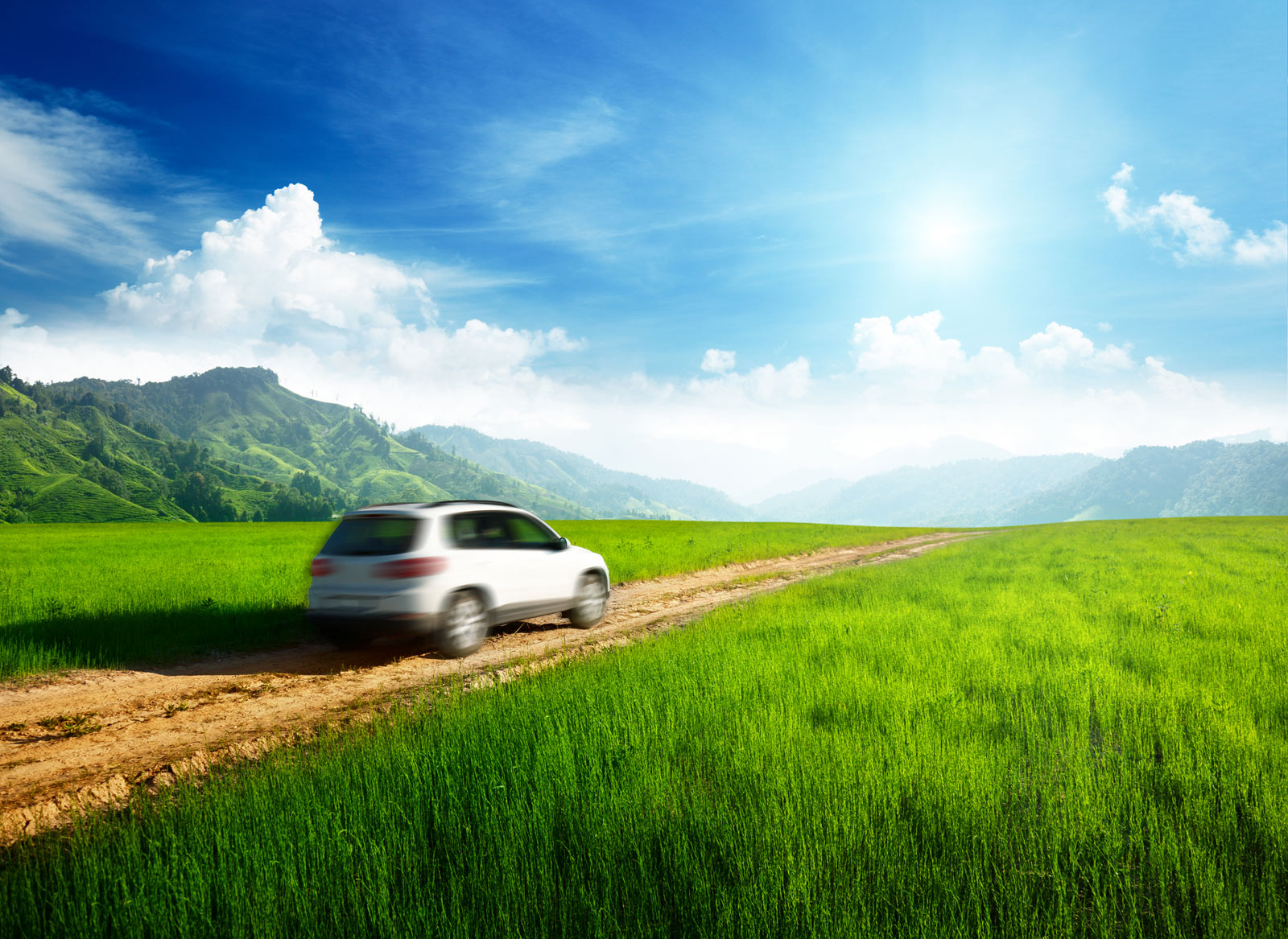 Travelling During the Cricket World Cup 2015
February and March are traditionally the best summer months in New Zealand, and when we enjoy some of our peak visitor numbers as well.
So what does the Cricket World Cup mean for travellers? It means that February and March 2015 are going to be extremely busy on the roads and that car hire companies won't have a lot of cars available as they will get booked out very early.
Ready for the good news? This also means that Transfercar will have a lot of free rental cars available between various cities nation-wide, due to rental car companies needing to relocate their fleets after one way rentals.
Our advice to anyone planning a trip at that time would be to make your bookings for flights and accommodation as soon as possible, and to check out our website regularly to find a free rental car or campervan, or one of the great deals that we bring to you through our affiliation with major car rental agencies. Just search any route from our home page and see what's available.
The tournament opens in Christchurch with a crunch match pitting the Black Caps against tournament outsiders Sri Lanka, but the action is sure to warm up on February 28 when the Australians visit Auckland for what looms as one of the fiercest contests in the 2015 ICC Cricket World Cup.

What to Do During the Cricket World Cup ?
You are in luck. New Zealand is a natural paradise, and no matter where you go, you will be blown away by the beauty of the landscapes.
If you are a Cricket fan, it is a perfect opportunity for you to explore one of the World's greatest countries, and drive from one host city to the next.
Auckland is New Zealand's most populous city, and with 135,000 yachts it has been dubbed 'the City of Sails'. Aucklands plethora of volcanic cones and great restaurant scene are sure to impress.
Christchurch was badly hit by multiple earthquakes in 2011 but is recovering, and the city's environment is as beautiful as ever. A visit to picturesque Akaroa on the Banks Peninsula is a must.
Dunedin is set to host three matches and may lay claim to being the southernmost city ever to host an ICC Cricket World Cup match.
Queenstown is an extreme sport wonderland where even the committed adventure-seeker might find their limits pushed.
Wellington has earned a reputation as the "coolest little capital in the world" according to the travel experts at Lonely Planet.
Napier is the Art Deco Capital; a city that every architecture enthusiast should visit.
Nelson boasts a very beautiful climate and is located near the fantastic Abel Tasman National Park.