Transfercar partners with Airbnb

Getting a free rental car is great, but what about accommodation? We've got your sorted :)
When you book a free rental car on Transfercar, we will send you a link to get $25 credit on Airbnb, the leading peer-to-peer accommodation website in the world, which has over 7,000 listings in New Zealand.
Check out our selection of the best Airbnb places to stay in New Zealand for under $100. With your $25 credit, it means you could spend a night from only $50.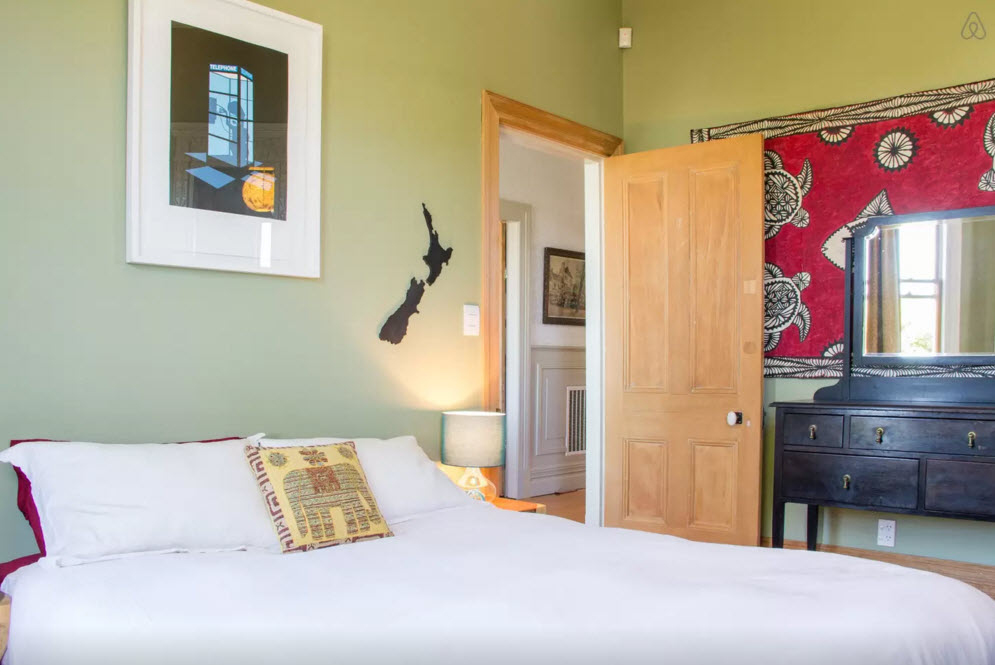 To get the $25credit, remember to book a free rental car now!
Terms and conditions:
A NZD25 discount for a single booking which must be completed (including host acceptance) using the promo code that you will receive in your booking confirmation email, before 11.59pm NZT on December 31st, 2016. Valid only for registered Airbnb users in New Zealand who have never completed a booking on Airbnb.
Not transferable to another user or redeemable for cash. May not be combined with another Airbnb coupon or discount code. Any subsequent refund will be limited to the amount actually paid. Coupon codes may not be supported on older versions of Airbnb's mobile apps. Airbnb reserves the right to any remedy, including denial of the discount or cancellation of your account or reservations, if fraud, tampering, violations of Airbnb's Terms of Service or technical errors are suspected.