Relocation Cars New Zealand
What is a Car Relocation?
Rental car companies often have stock surplus in various cities, so they can either hire an expensive truck to drive the surpluses to where they need to go, or they can get people like you to drive them. You get free car hire, they get their stock back and everyone saves money, so it's a win- win for all. The relocation of cars in New Zealand needs to happen fairly constantly, so you can be confident you should find a deal to suit you. Car that need to be relocated are also called transfer cars.
Search New Zealand Car Relocations Now!
Why Use a Car Relocation?
Car Relocations are FREE!
Transfer cars are often free, and can make a holiday in New Zealand a lot of fun, budget friendly and open to everyone. Rental companies can even give lots of brilliant bonuses to help make your road trip even cheaper. More often than not, they will give you a free tank of petrol or car insurance.
Live an Adventure
Have you ever been on a plane, and looked out the window and wished you could see the scenery a bit more? Maybe you have been sitting, gazing out the window on a train and seen a signpost to somewhere exciting, and wished you could make the train go there? The beauty of a road trip is that you can do just that! Adventure can be the rule of your holiday. If you are on the road to somewhere, and you see a turn off to bungy jumping, a beautiful lake, or a theme park, with a car relocation you can go wherever you want!
You can also take everything you need for an adventure! It can be hard to have a true adventure when your mode of transport limits what camping, hunting and fishing gear you can take, not to even mention all the sports equipment. You can also take whatever food and drink you want, and there are no limits to liquid quantities!
Easy and Flexible
Don't think that a car relocation is difficult, because it isn't! Transfer cars give you so much freedom! You decide the route to the destination- it can be logical and straightforward, or start off going in the different direction to where you will end up, as all you have to do is get the car to its final destination by a certain date, that's it. More often than not, the permitted mileage is unlimited. You can even extend your journey easily, just find another relocation from your destination city onwards, and switch vehicles when you get there. The possibilities are truly boundless!
If you feel like a getaway, hop on our website and scan for a relocation car that suits you. If you are lucky, there will be a wide range for you to choose from, but start looking earlier around peak travel times to avoid missing out. Be mindful that you might not always get your first choice of dates, but with a wide variety of destinations, you are bound to find something close.
You can have such amazing holidays doing car relocations, so fill in the handy green box below to book one of your greatest getaways.
Check Out Our User Stories...
To get some great inspiration for your car relocation trip through New Zealand and Australia, check out what our other users have experienced and done.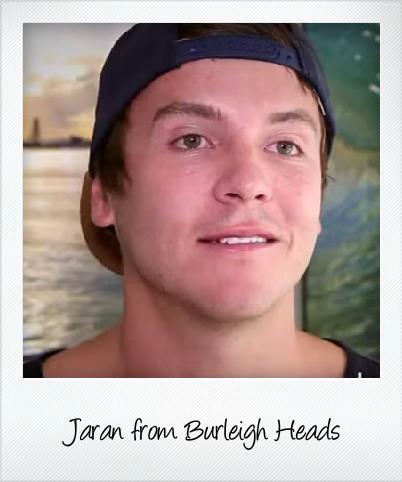 Jaran from Burleigh Heads; 'It all fell into place easily - we checked out the dates the van was available and when we saw that the return flight from Sydney was only $59 we thought let's go on a bit of an adventure. We had so much fun.' To read more about Jaran's journey click here.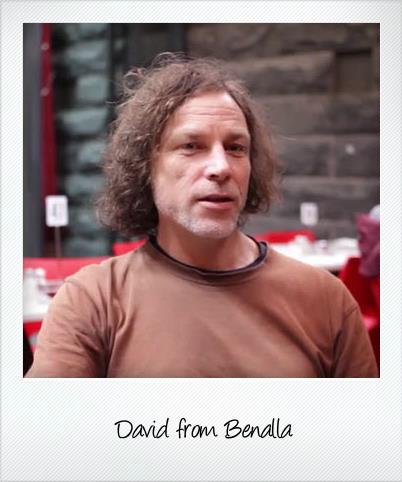 David from Benalla; 'The joy of having no real destination and simply getting somewhere else is underrated… The great thing about driving is simply being on the road, actually experiencing the journey. It's too easy nowadays to fly and miss our beautiful country.' To find out about the rest of Dave's trip click here.
For a holiday filled with discovery, where you decide on all the adventures, check out Transfercar's great deals and find the car relocation for you!