Transfercar's vision is to transform the rental car industry. Created in New Zealand in 2008, we now have a very solid presence in Australia, have entered the US market in 2014 and the Canadian market in 2016. We bring together our love of travel and expertise in technology to create products that inspire people to hit the road. We make it easier for travellers to see the world on a shoestring while helping rental car companies move their stranded fleet. Here's a bit about our team...
Meet The Team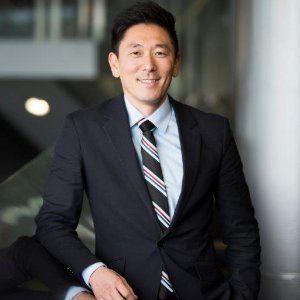 Brian Karlson, Chief Executive Officer
Brian is the co-founder of Transfercar and was the Programme Manager at the Centre for Innovation and Entrepreneurship at the University of Auckland Business School. An active entrepreneur who practices what he preaches, Brian is involved in the day-to-day operations of running Transfercar.
Pascal Languillon, Chief Marketing Officer

With over 15 years of international experience, Pascal specialises in digital and tourism marketing. Pascal's love of team management and digital marketing projects combined with his travel bug has made him an invaluable asset to our superstar team.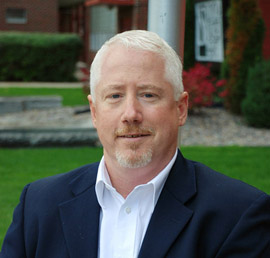 Dennis Round, Sales Consultant, USA
Dennis has 25 years of experience as Operations Manager in the rental car industry. Dennis' own company Violation Management Systems had some mutual clients with Transfercar and we managed to lure him over to work with us.
Noël Guilbert, Senior Developer


Having graduated in France with a Master's degree in Information Systems, Noel has been working as a freelance Symfony developer and as a knowledgeable consultant before becoming our developer. He's got a great accent.