You don't like being on the water, but you want to live that superyacht lifestyle? Get a luxurious supervan!
Our favourite supervan has to be the amazing eleMMent Palazzo mobile home. This visual feast of extravaganza and luxury is actually of German craftsmanship, so made to last! The Palazzo features two floors of entertainment with a giant master suite, multiple bars and a liftable "flybridge" lounge up top.  You can even extend a slide-out, increasing interior space by 80% when not on the road.  The new eleMMent series 2015 is coming out soon, and we wonder what improvements will be provided to what is already an amazing motorhome, by all accounts.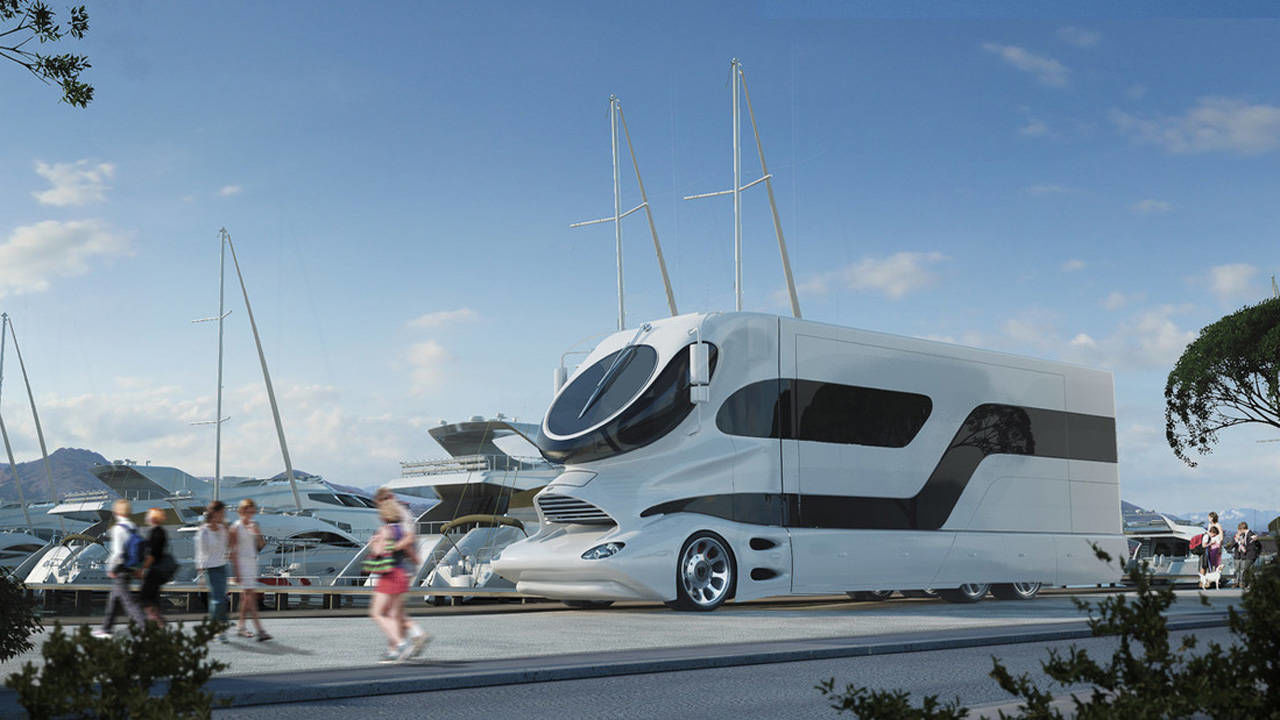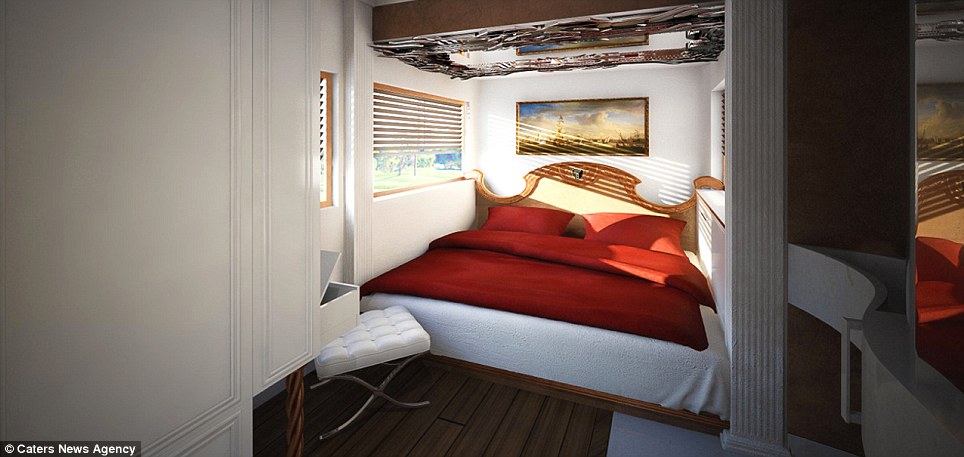 Another supervan that would be nice to try is the Futuria Sports and Spa Motorhome.  Another German invention! This mansion on wheels contains everything for luxury travelling: bathroom, bedroom, roof terrace with Jacuzzi and even sports car garage (equipped with the custom Toronto garage doors).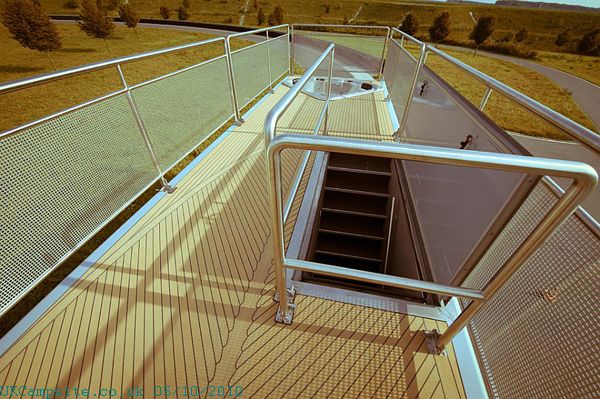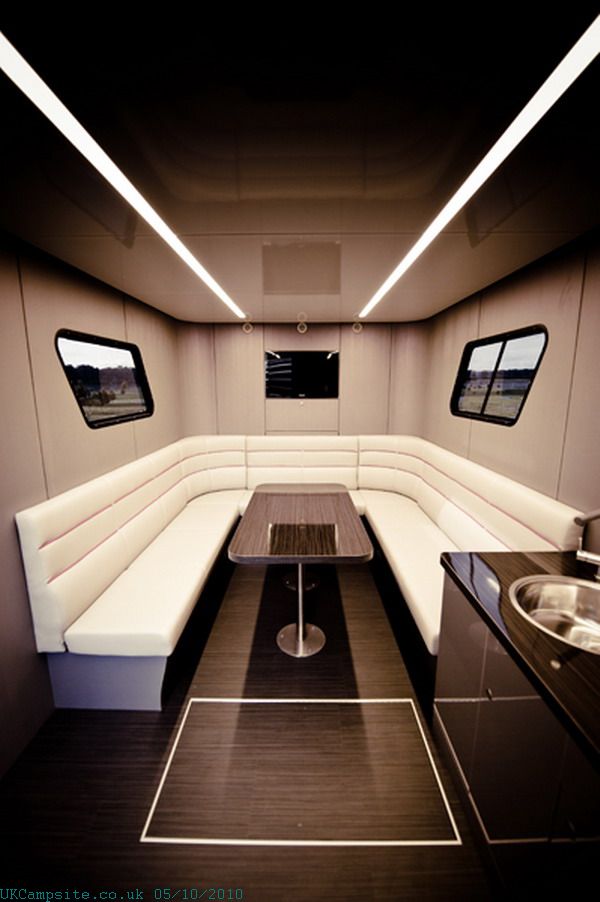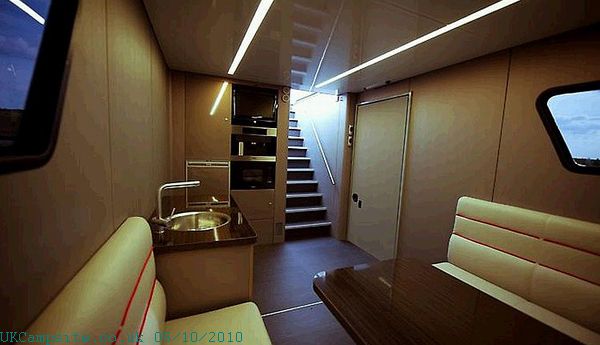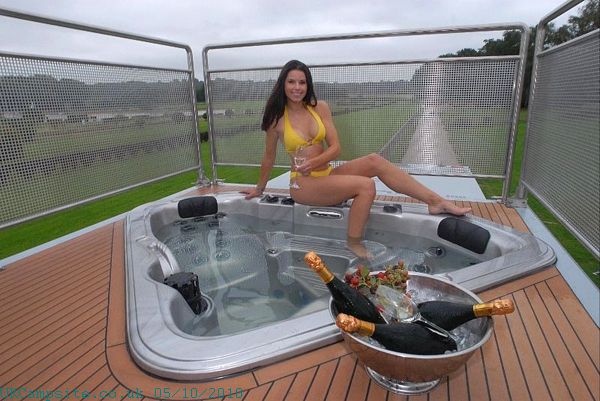 Guess where the third best supervan comes from? Germany as well!!! The Volkner Mobil Performance Bus comes equipped with a large fridge-freezer, dishwasher, microwave, Bose-Dolby-home Entertainment Surround System and a widescreen TV which can be concealed in the cabinet when not in use. Pretty cool, uh?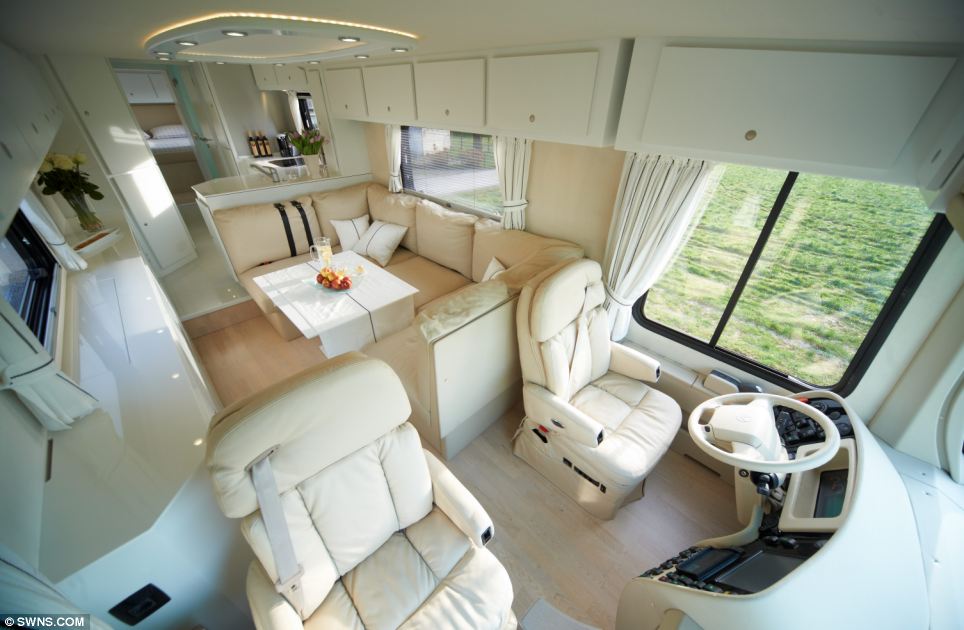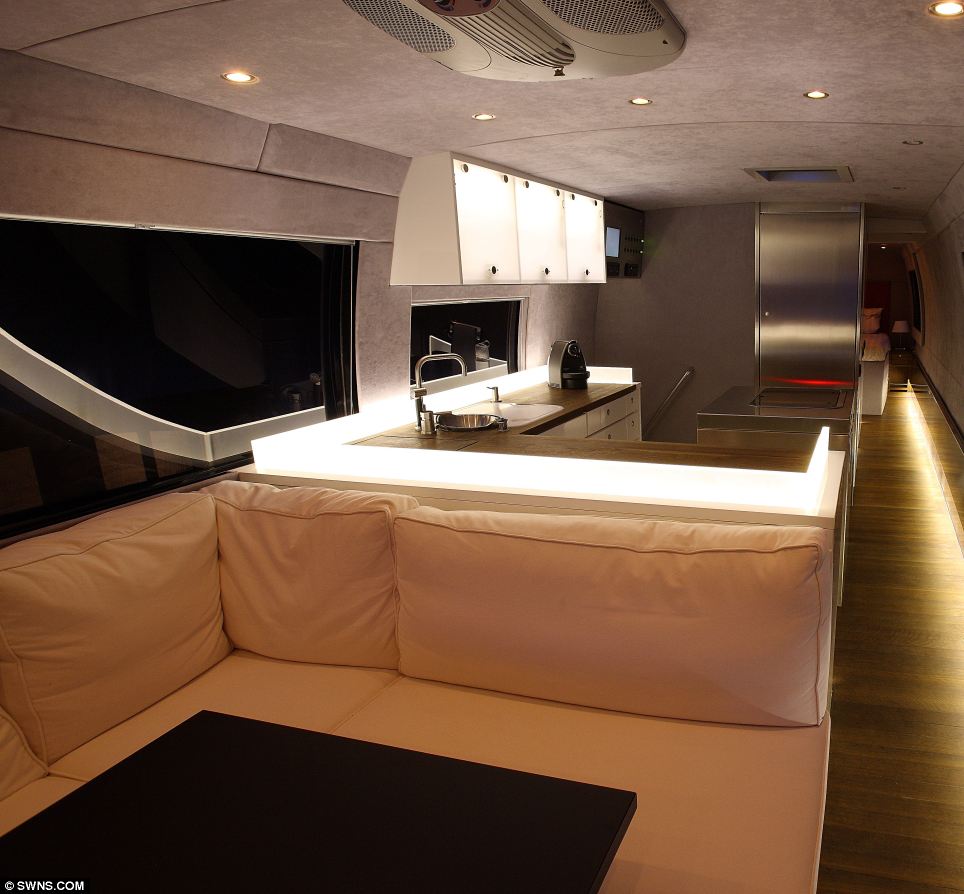 Think this is out of reach for you? Maybe… but do you know that you can find some supervans on Transfercar? Especially in the USA where you can drive brand new RVs for next to nothing. .. Check it out.
Reference: Hunretsville NC Garage Doors.