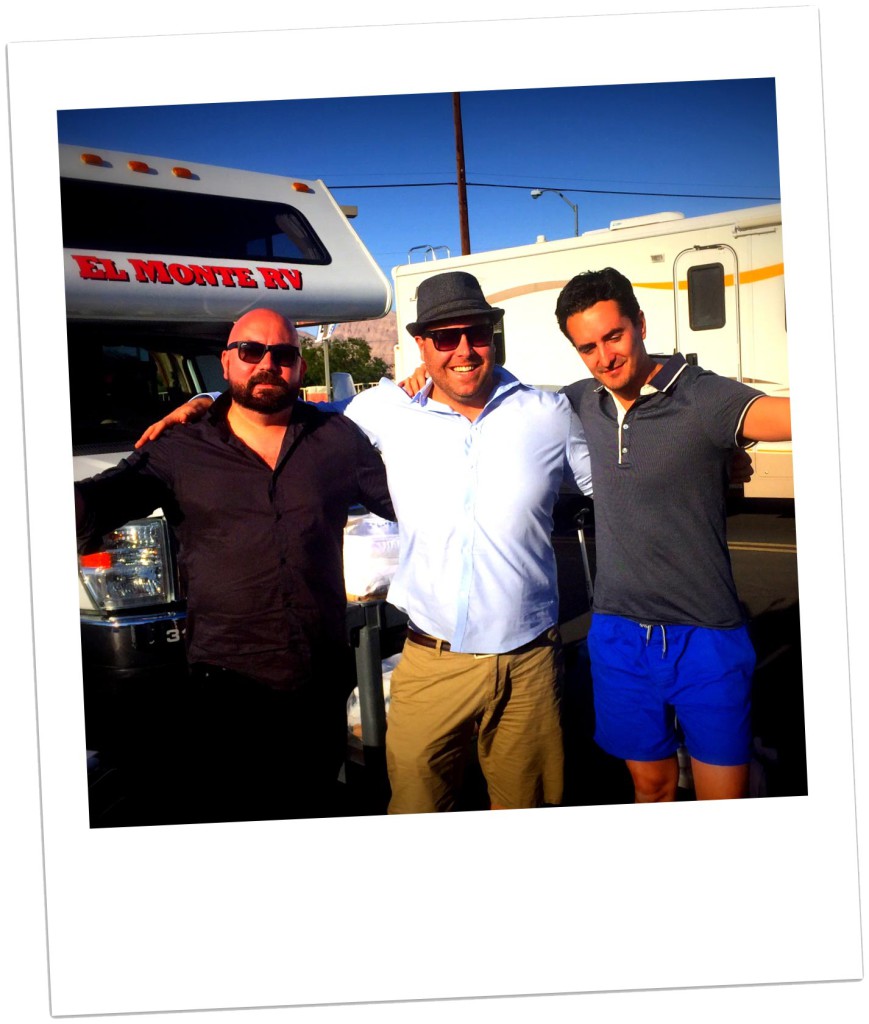 After our successful attendance at Collision conference in Las Vegas earlier this month, we decided to get back to San Francisco by transferring an RV. Why fly when you can take a bit of time to check out the fantastic scenery that's offered in this part of the world? We booked the free rental RV on Transfercar using my personal account and we therefore acted as a mystery client.
The whole transfer process was very smooth, so this reiterated to me what a great service we offer! You just have to be a little patient upon picking up the RV as it's not the fastest process: after waiting in line and signing the forms, you need to watch a 15 minute long video and then be shown in person how to use everything in the RV. But once the keys are yours and as soon as you hear the engine roar, the exhilaration begins!
We took the northern route from Las Vegas to San Francisco, planning to go through Death Valley and then Yosemite National Parks.  After spending a night parked at the Death Valley Inn, we thought that we were in for a very hot day and we were therefore dressed for summer with shorts and thongs.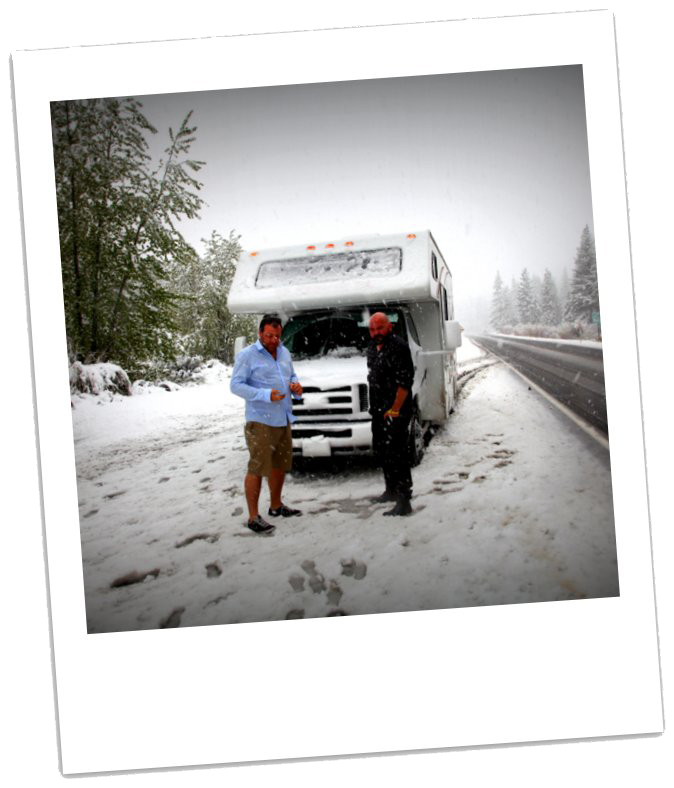 We were  more than surprised when a few hours later we got caught in a big snow storm and realized that all the mountain passes were closed due to those wintry conditions! We were certainly not prepared for this, but that was all part of the fun and adventure. The landscapes we went through were truly amazing so it was worth it …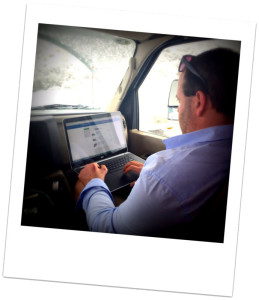 We made the most of those few extra hours on board and continued to work on various website developments thanks to our laptops while one of us was driving. Ins't modern life amazing? We can take our office with us wherever we go, even in an RV that's being snowed under!
In any case we have learned a lesson for next time: check out the weather forecast before you leave and don't assume Nevada and California are super hot all the time!
See this story in action by watching our short road trip video below: