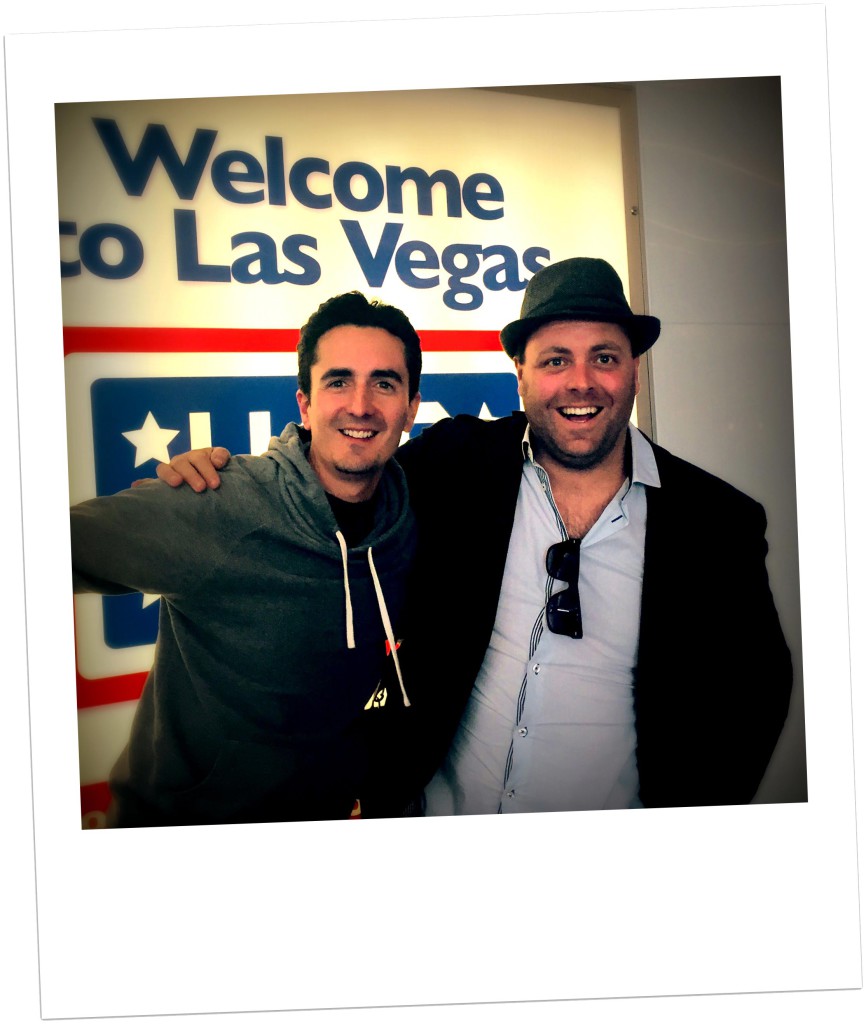 3 men in their 30s spending 3 days in Las Vegas; Sounds like trouble? Fear not, I'm happy to tell you what happened in Sin City. We were three members of the Transfercar team, Espen, the co-founder and CTO, Christian, our creative mentor and myself, the CMO, attending the Collision Conference,  a burgeoning confluence of startups, investors, influencers, and next-gen business and technology leaders that has been referred to as being "Davos for geeks."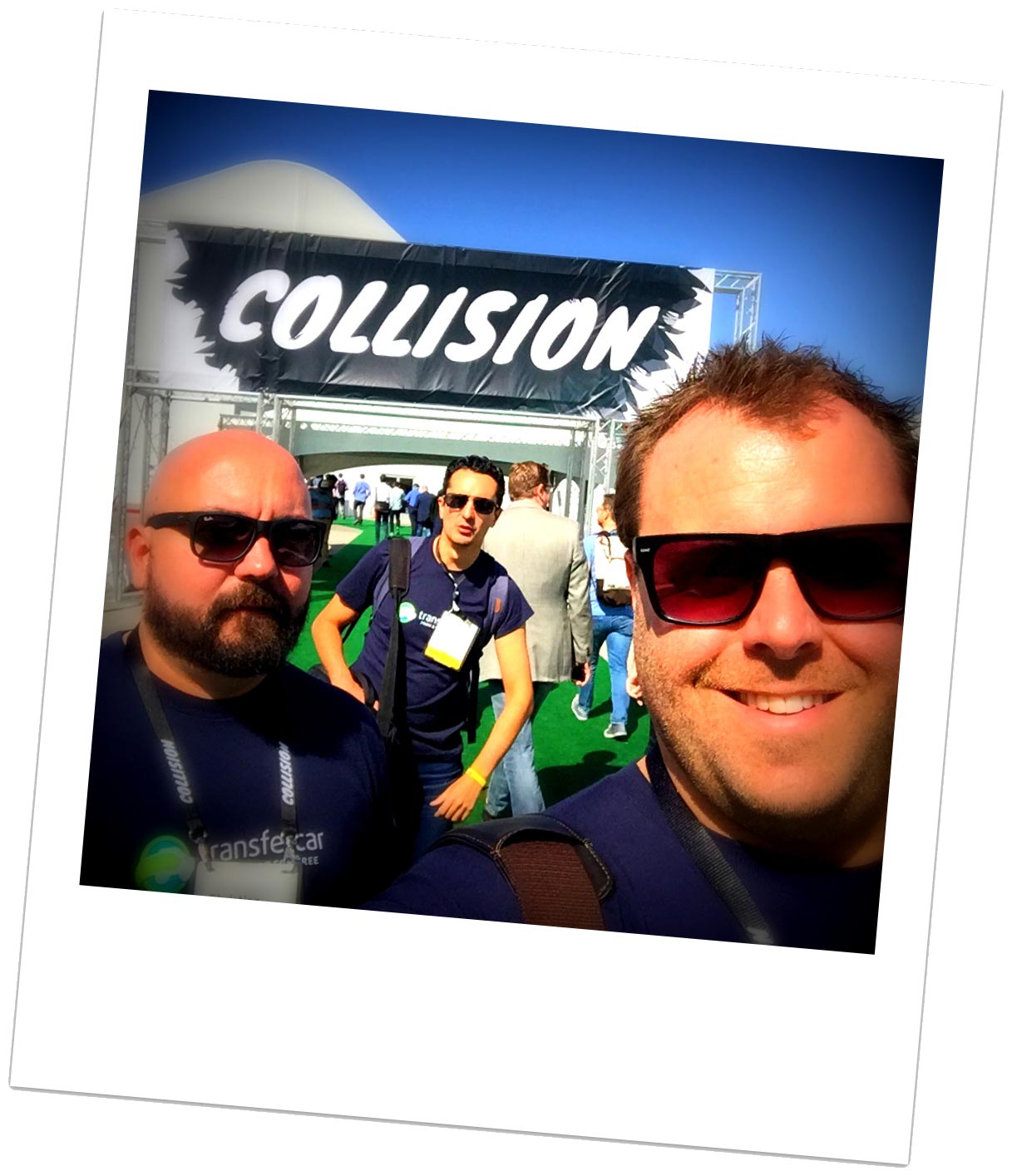 Our goal was to meet with potential partners, members of the media and BitIQ app investors in order to fuel our expansion in the US as we recently launched our service in America. About 7,500 "colliders" came to Las Vegas from 89 countries representing 1,000 startups, and speakers ranging from Slack's CEO to Facebook's CMO, so there was a real feeling of exhilaration and energy under the huge tent that had been set up for the event at the World Market Center. It felt like all the VIPs of the Silicon Valley were meeting in the heart of the desert.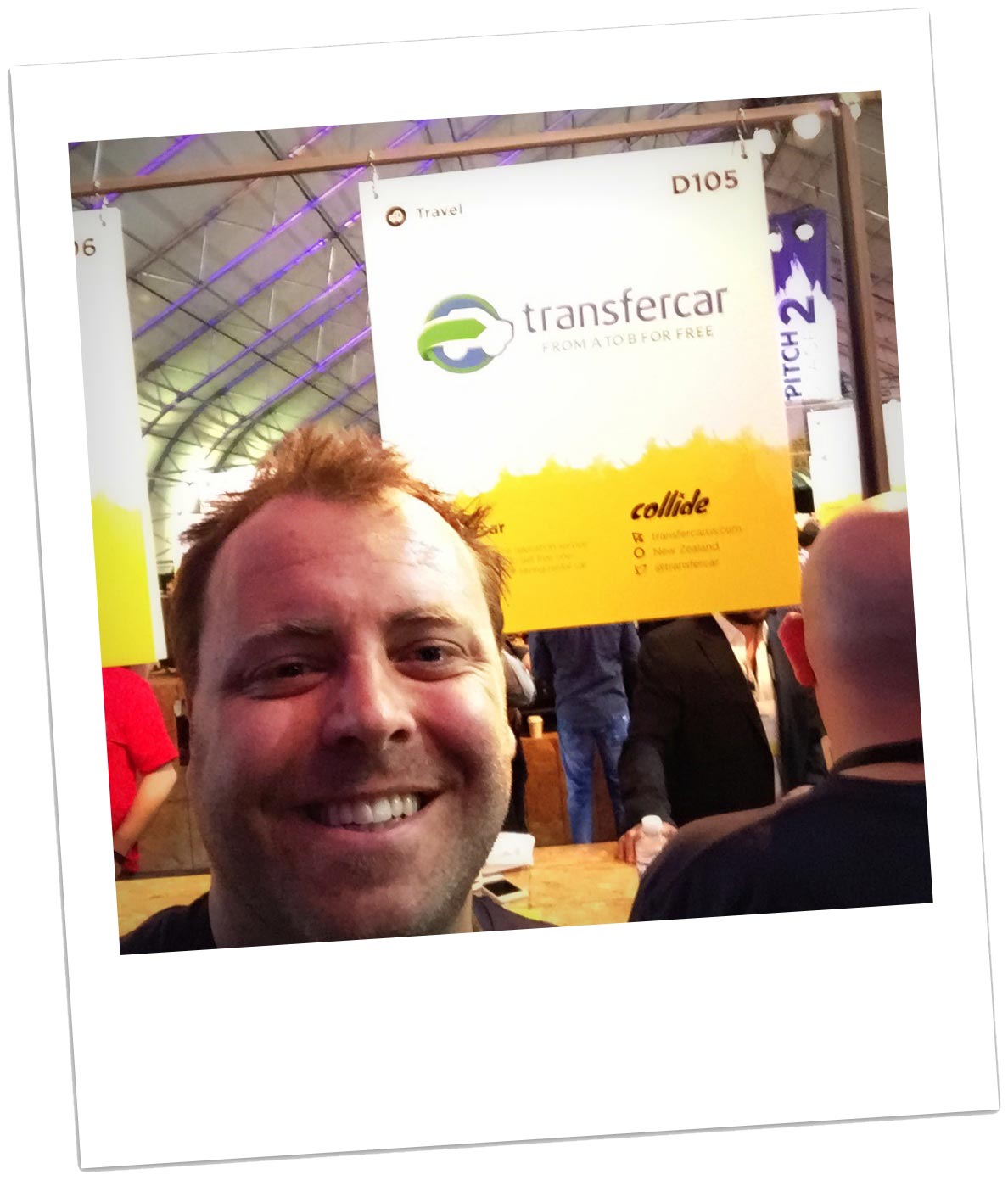 Unsurprisingly, we had a great time! I am not only referring to the drinks and party atmosphere which is part of Vegas' DNA, I actually think this was the best conference I have ever been to! More importantly, this was a real success for Transfercar. People were queuing in front of our stand as our concept was an instant hit! It was really comforting for us to see the enthusiasm that our business generates among all kinds of people. We were told a couple of times that we were one of the coolest startups of the conference, including Frank Denbow who twitted this below:

Needless to say, we came back with a suitcase full of business cards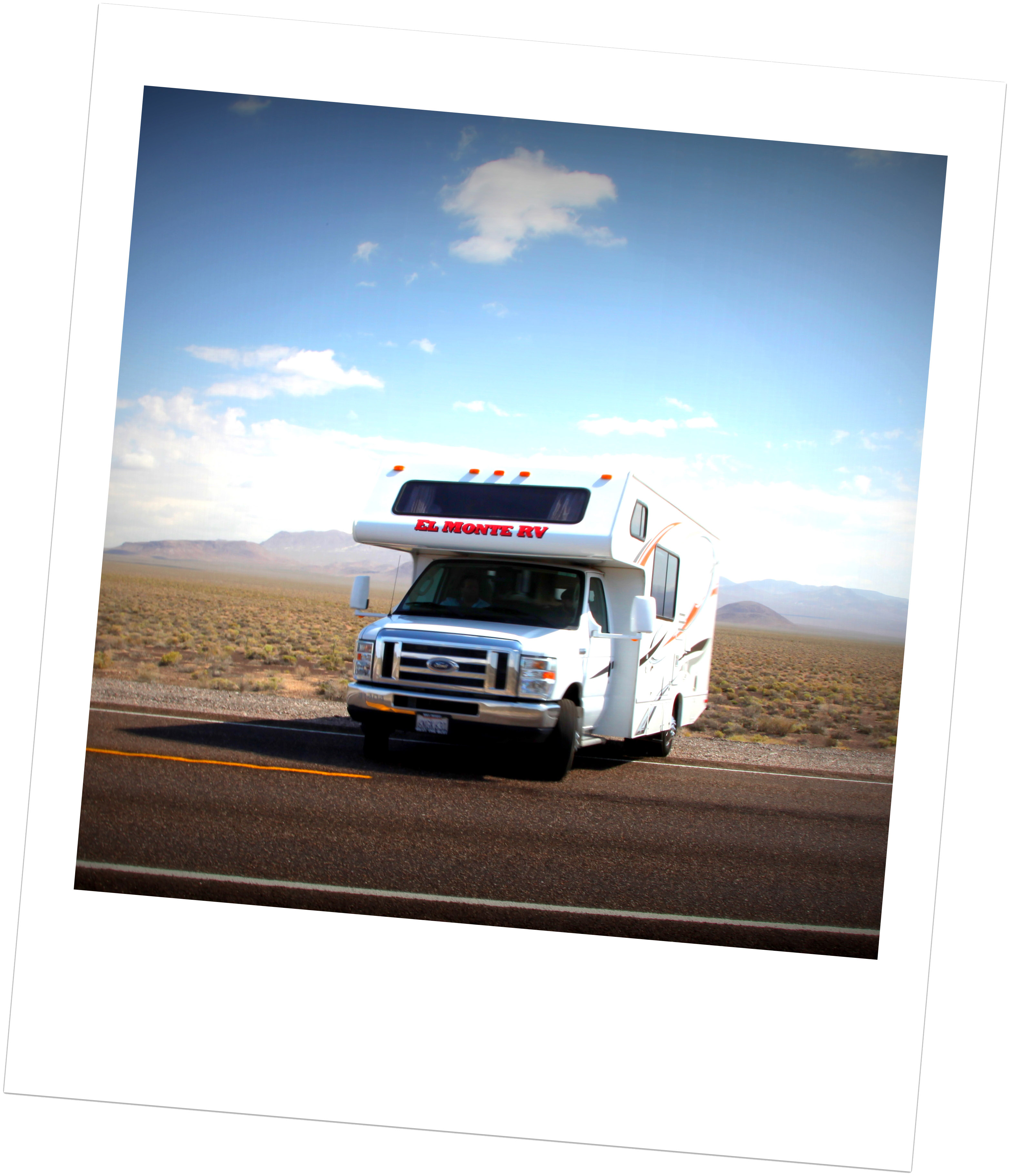 and some very serious leads for our development. We also encouraged many of the attendees to pick-up a free rental car from Las Vegas as we had quite a lot of availability for those dates. We put our money where our mouth is (so to speak as it was free) and booked one RV on our website and picked it up from a local branch in Las Vegas and transferred it to San Francisco. What an amazing road trip that was!