It's never been cheaper to go to the U.S! Increased airline competition on routes between Los Angeles and New Zealand has pushed fares down as low as a few hundred dollars return, compared to about $2,000 on average a few months ago. This winter is therefore the perfect time to experience a summer road trip in America!  Here's our selection of the perfect off-the-beaten-track road trips:
Oregon-California
The West Coast displays a myriad of interesting destinations. Since everybody knows everything about Frisco and the City of Angels, you should find out more about some other, less famous but equally interesting destinations. For instance, a route from Eureka, CA to Coos Bay, OR is still pretty much a cherished secret, offering a great chance to see some mystical scenery and witness lush oceanic landscapes.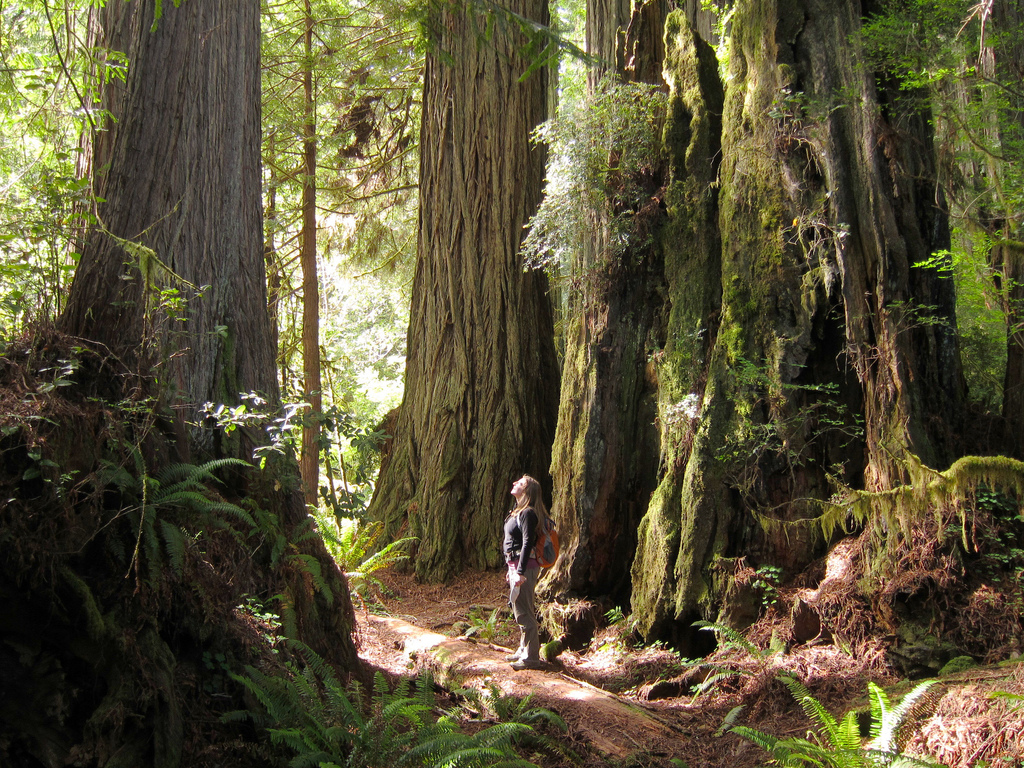 The drive itself can lasts for about 4 hours, but the time passes fast on this route. Your itinerary for this trip has to include a visit to Prairie Creek Redwoods State Park, where a part of Jurassic Park 2 was shot. Once you reach southern Oregon, you can indulge yourself in sea activities, but there are also some beautiful mountain landscapes, like Elliot State Forest.
Round Colorado
Colorado still possesses the true spirit of America – the unharnessed wilderness and the genuine felling of self-reliance, reflected in hundreds miles of mountain pathways. Start the Colorado trip in Whitewater Park in Durango. Here you can go kayaking, as well as see some quite amazing animals. From Durango you should go west and enjoy hiking around Wolf Creek Pass. It is a great place for a hiking afternoon and a picnic for the entire family.
After resting your mind and soul, head north and visit Grand Dunes National Park. Among many other interesting things, here your kids can try sandboarding and sand sledding.
Midwest Minnesota-Michigan
A family can have a great experience on this long trip from Duluth, MN to the Michigan's shores of the Great Lakes. The planned route is 550 miles long, so you should plan at least five or six days for this adventure. Duluth is the hometown of Bob Dylan, the greatest singer/songwriter of our time, which is why you should not miss to visit his boyhood home, as well as some other Duluth attractions. After that, you can set off for Michigan via Wisconsin.
You should plan your route to get to Upper Peninsula in Michigan, to reach Black River Scenic Byway. Here you can see seven breath-taking waterfalls and observe beautiful Lake Superior. Also, this is a perfect place to have a rest while enjoying some tasty wine specials, before falling asleep after an exciting day in nature. When you get some good sleep, hit another 200 miles and finish this trip in Hiawatha National Forest.
New Orleans-Florida
The last trip we suggest for this summer is about 400-mile long adventure from New Orleans to the west coast of Florida. If you take your family to New Orleans, make sure that they visit French Quarter – the old city center. Also, your kids will like the New Orleans ice-cream specialties called snowballs.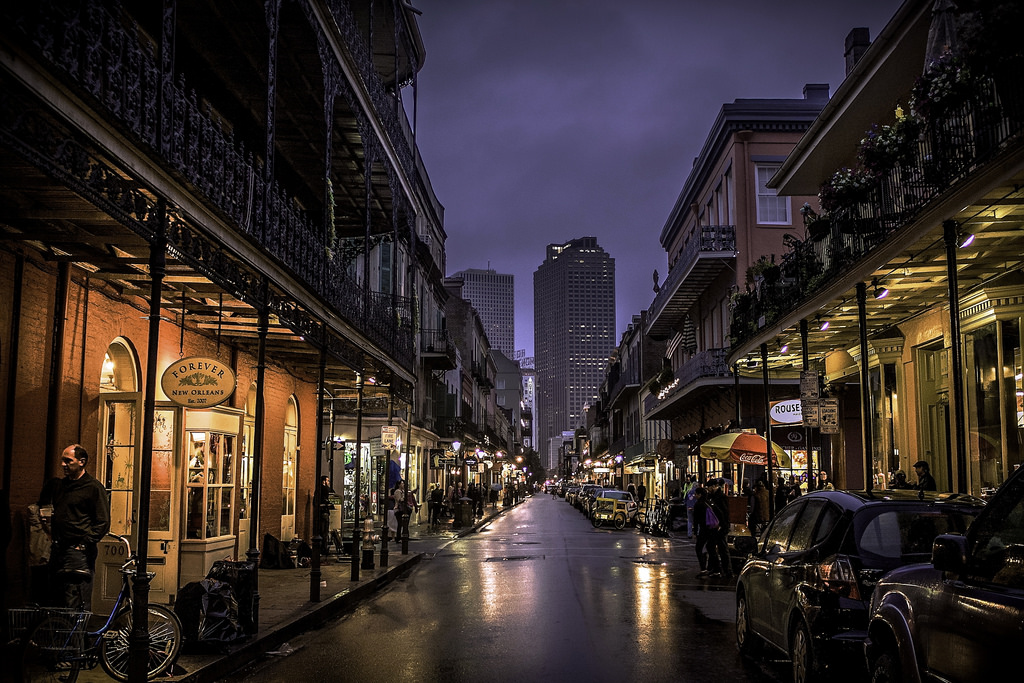 When passing through Mississippi, you should make a two-day stop to rent kayaks and visit the Horn Island and its beautiful beaches. Also, families could find boat visits to this island a more practical solution than going there in kayaks.
When you get to Florida, the end point of this trip could be Apalachicola, where you can rent an apartment for your family and enjoy a few days in mild ocean waves and a wonderful local cuisine.
Road trips around the US can last for a few days or a few months, depending on your budget and wanderlust. The routes suggested in this article can fit into an average ten-day family ride and a middle-class vacation budget, especially if you manage to score a free rental RV on Transfercar. Have a great trip!
Text Lillian Connors, Photos creative commons